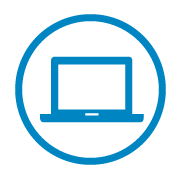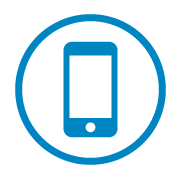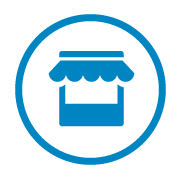 A new study reveals that 63% consumers felt their in-store holiday shopping experience could have been improved.  More than half of those that want improvement said they'd consider using personalized coupons.  In fact, 85% of consumers prefer personalized offers that reflect their past shopping behavior.  Because consumers have the ability to access a plethora of information across so many channels, they expect nothing less than a superior and personalized experience when they arrive at a store.
Shoppers are prepared to take their business where they feel their business is valued – 92% said they would be more likely to return to a store if an in-store discount was given as a follow-up.
What else can brands do to capture the attention of shoppers that are seamlessly maneuvering channels to find exactly what they want?