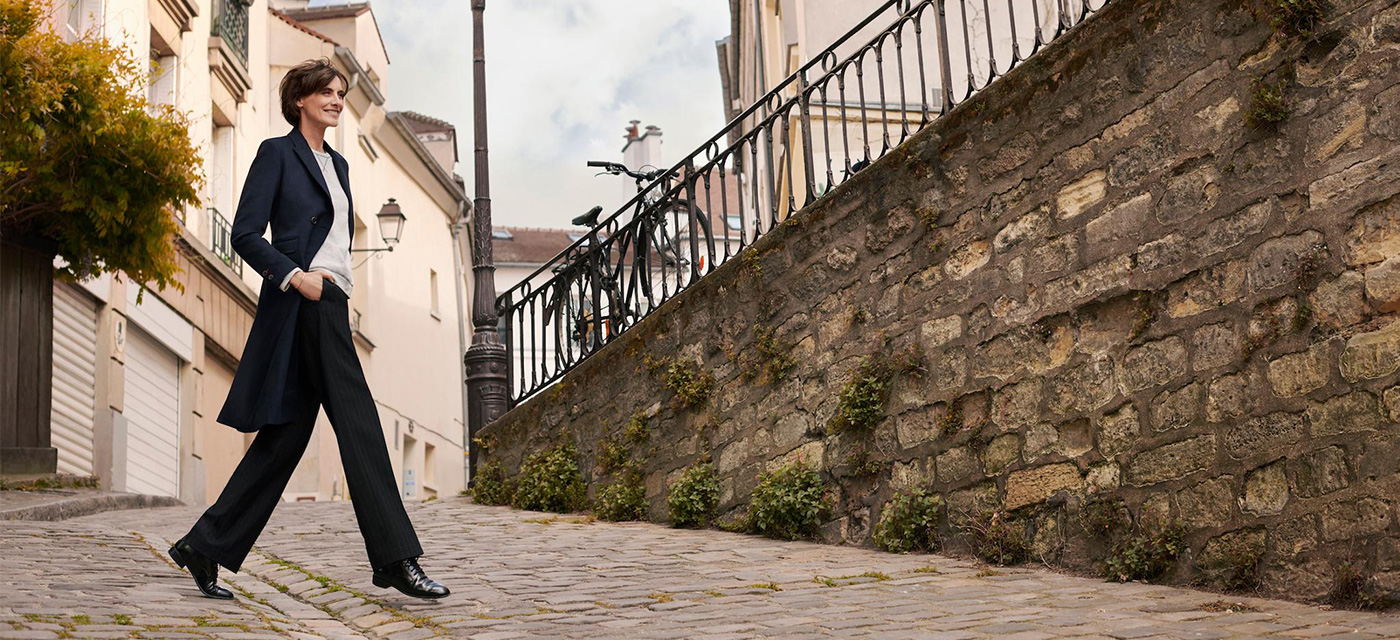 UNIQLO
Industry: Retail
Company HQ: Japan
UNIQLO is a Japanese apparel company, with a very unique mission: enable people all over the world to experience the joy, happiness, and satisfaction of wearing truly great clothing. But their mission to create joy doesn't stop with their products—it transcends into their store environment as well.
UNIQLO approached PlayNetwork with a desire to create a unique destination experience that synchronized infrastructure and experience for the launch of their three-story, 90,000-square-foot, North America retail flagship store in New York City. PlayNetwork's Systems Advantage team tackled the intricate project by managing internal and external teams to engineer a one-of-a-kind audio/video solution. The massive scope encompasses 300 video screens, 45 1'×4′ video walls, four 4'×4′ video walls, custom-designed and built video mounts, 175 speakers including "hidden" speakers integrated within the store's environment, and over 8,000 feet of cabling.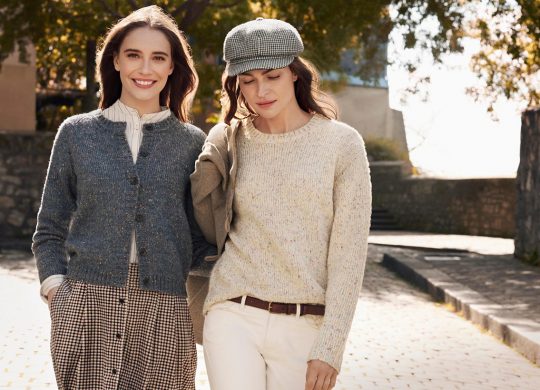 ENERGY AND MOVEMENT
Designed to appeal to customers' aural and visual senses, the flagship's dynamic arrangement of video displays and audio speakers delivers a rich store environment and customer experience, while hidden speakers integrated within the store environment enhance the sense of movement within the space.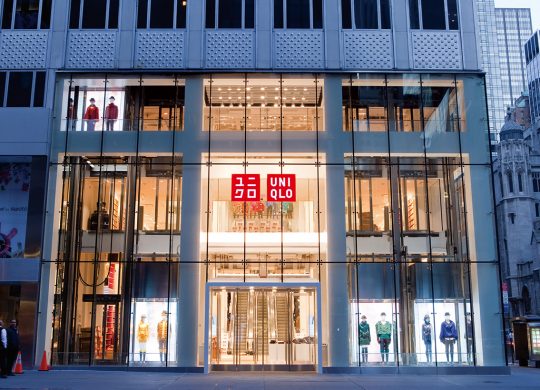 HIGH-IMPACT AUDIO/VISUAL INSTALLATION
The impact at UNIQLO is immediate and consistent throughout the store with innovative, custom LED video installations at the storefront windows and glass elevators. Atop the escalators, shoppers are funneled down an LED "tunnel ticker" display, developed by PlayNetwork, wooing customers with the latest UNIQLO merchandise.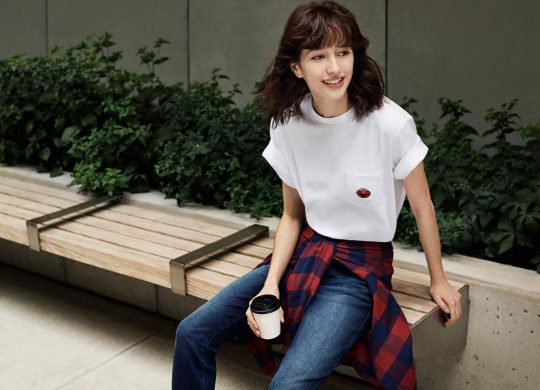 GLOBAL SCALABILITY
PlayNetwork delivered a fully documented, repeatable and scalable installation adding to existing deployments in Paris, London, and 20 additional stores throughout Asia. The designs and process are also able to be leveraged for UNIQLO's United States expansion.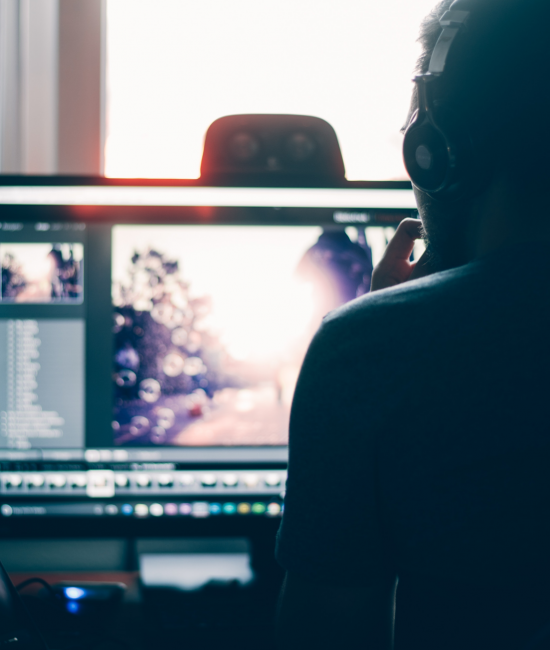 LET'S TALK
Want to learn more about how PlayNetwork can help you create immersive in-store experiences? Fill out the form below and one of our experts will be in touch shortly.
* All fields below are required
Thank you for contacting PlayNetwork
A member of our team will be in touch soon.