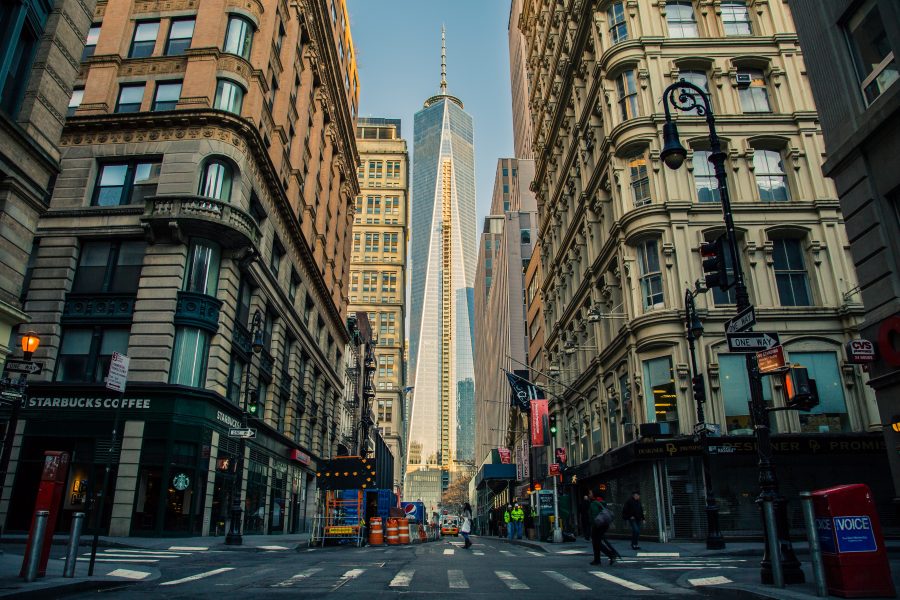 ADVERTISING NETWORKS
In-store advertising networks amplify your brand message outside of regular marketing channels through immersive, integrated campaigns. Engage customers with video, connect with messaging with collateral, and extend your reach through touch points not previously available or accessible.
Our advertising networks run on more than 12,000 screens in over 4,000 locations. Advertisers are able to reach hyper-targeted audiences using our Alpha Moms, Young Adult, and Multi-Cultural networks. These venues augment physical and digital space with a wide variety of placements that include ad spots, collateral, sampling, events, and more.
Provide advertisers a way to reach highly sought after, captive audiences when they are in a purchasing frame of mind.
Generate revenue from paid advertising and sponsorships with complementary brands.
Blend the digital and physical space to fully immerse the target audience; from store to social media.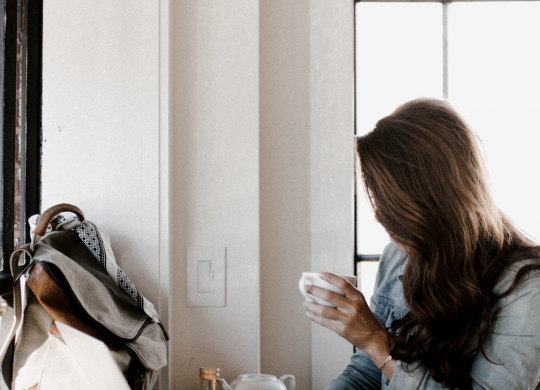 ALPHA MOMS NETWORK
The Alpha Moms Network offers a rare opportunity to immerse your brand into the busy lives of influential moms as they shop and spend time with their kids at upscale retail and activity centers for children.
Learn More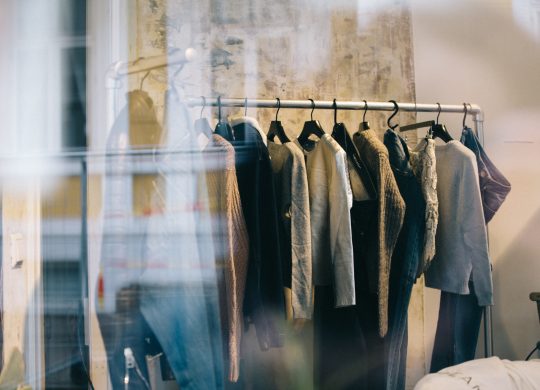 YOUNG ADULTS NETWORK
The Young Adults Network reaches the elusive 18-34 year-old demographic in more than 1,000 retail store and restaurants around the United States.
Learn More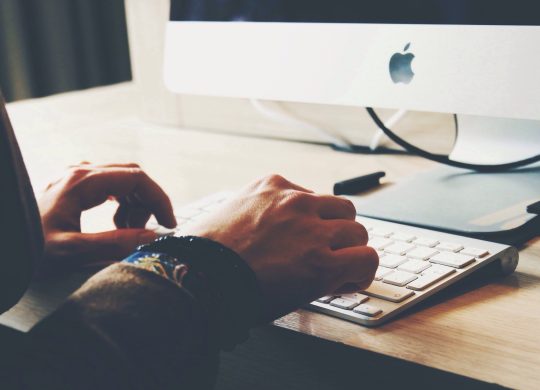 MULTI-CULTURAL NETWORK
The Multi-Cultural Network is comprised of leading financial service locations, and offers exclusive access to this largely Hispanic audience of 9.3 million consumers through in-store TV advertising.
Learn More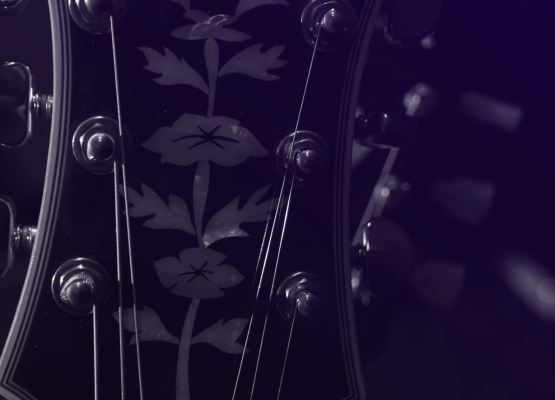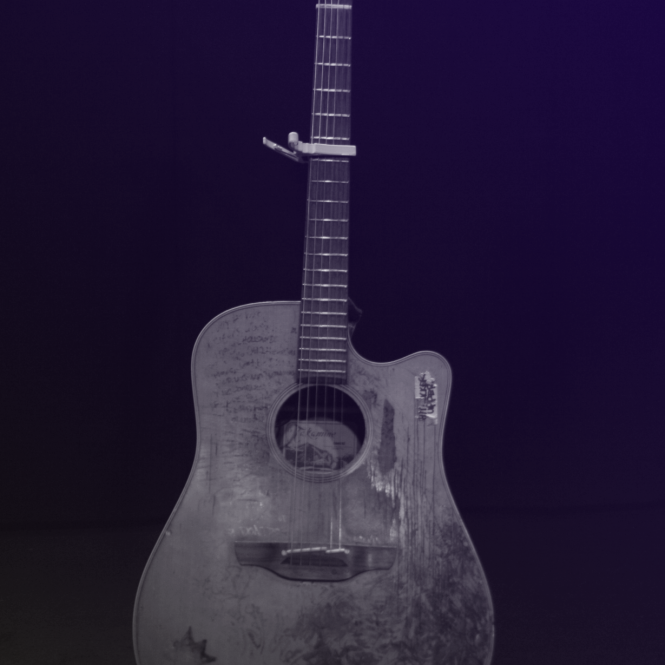 INTERESTED IN JOINING OUR NETWORKS?
We can create revenue sharing opportunities by making your network available to acceptable third-party advertisers.
Promotions include 15- and 30-second ads as well as non-traditional possibilities such as posters, hand-stamps, download cards, and more. We create and license incredible content, set up your network, sell ads (if applicable), and traffic all promotions.
Request Information
Request Information
CONTACT US
Interested in learning more about our Ad Networks? Complete the form below and one of our advertising experts will get back to you shortly.
* All fields below are required
Thank you for contacting PlayNetwork
A member of our team will be in touch soon.