ADVERTISING NETWORKS
In-store advertising networks amplify your brand message outside of regular marketing channels through immersive, integrated campaigns. Engage customers with video, connect with messaging with collateral, and extend your reach through touch points not previously available or accessible.
Our advertising networks run on more than 12,000 screens in over 4,000 locations. Advertisers are able to reach hyper-targeted audiences using our Alpha Moms, Young Adult, and Multi-Cultural networks. These venues augment physical and digital space with a wide variety of placements that include ad spots, collateral, sampling, events, and more.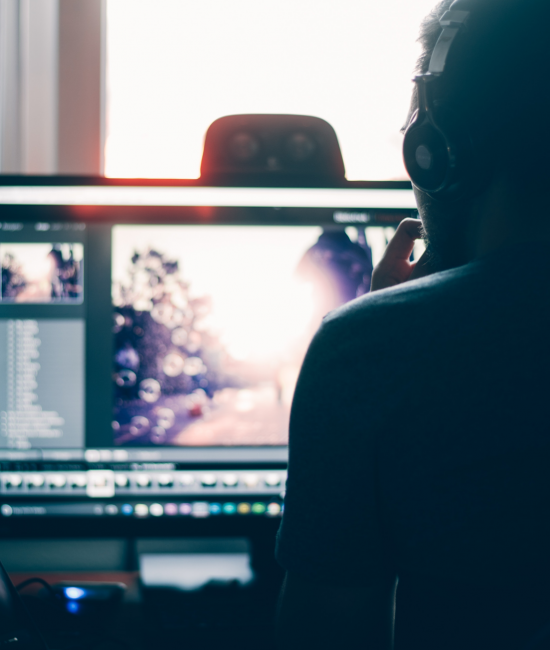 CONTACT US
Interested in learning more about our Ad Networks? Complete the form below and one of our advertising experts will get back to you shortly.
* All fields below are required
Thank you for contacting PlayNetwork
A member of our team will be in touch soon.