The Young Adults Network reaches the elusive 18-34 year-old demographic in more than 1,000 retail store and restaurants around the United States.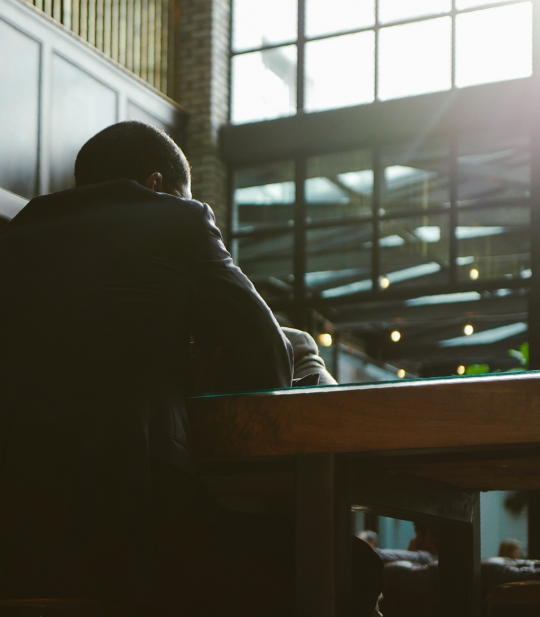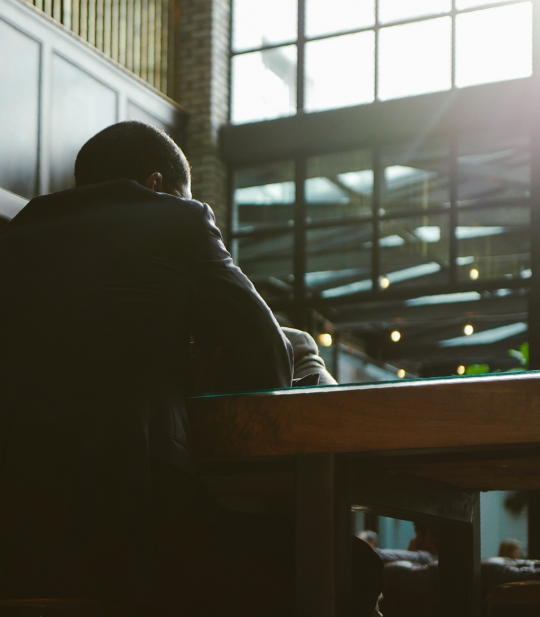 NETWORK FEATURES
Core demographic includes young women and men, ages 18-34
Market coverage: 191 DMAs, 2.8 million+ monthly impressions
921 active retail store and restaurant venues
Online placement: homepage kicker, event page, contests
CONTACT US
Interested in learning more about our Ad Networks? Complete the form below and one of our advertising experts will get back to you shortly.
* All fields below are required
Thank you for contacting PlayNetwork
A member of our team will be in touch soon.