Designing a customer experience that combines branded content, audio-visual systems, digital signage, mobile applications and devices, and live events can be a challenging task. From initial planning and coordination across departments to logistics and execution, the process becomes all the more complex when scaled across multiple locations and touch points.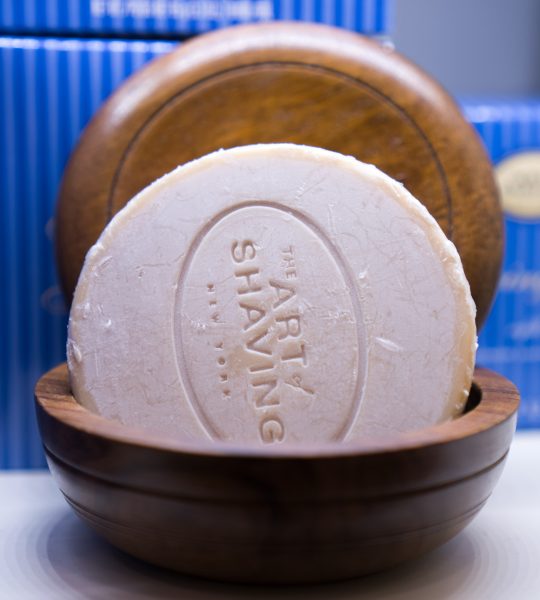 ELEMENTS OF AN ECOSYSTEM
Our teams work with you to conceptualize and execute a dynamic content ecosystem for your brand. Elements may include:
Content marketing audits
Customer-journey mapping
In-person workshops
Comprehensive playbooks
Pilot programs
The combination of these elements defines a compelling, sustainable experience that achieves your objectives. The end product is a publishing strategy for each of your customer persona with plans and schedules for all aspects of execution: creation, curation, licensing, partner integration, operations, content management, analytics, and more.
VOICE AND VEHICLE
John Crooke, VP, Global Brand Development, talks about how we help brands create a narrative and deliver it throughout an ecosystem.
CONTACT US
Schedule a meeting with us and together we can invent the future of your brand.
* All fields below are required
Thank you for contacting PlayNetwork
A member of our team will be in touch soon.