Integration is at the core of our technology. We've designed a modern, open platform where we make information available through our CURIO APIs, providing frictionless access to curated content and metadata wherever your innovation takes you.
A seamless music experience for in-store speaker demos or test drives. An engaging display showing customers what's playing via digital signage. A tailored music program delivered in your brand's mobile app. Consumption of CURIO APIs gives you the flexibility to give customers content they want while acquiring unique behavioral data from their engagement.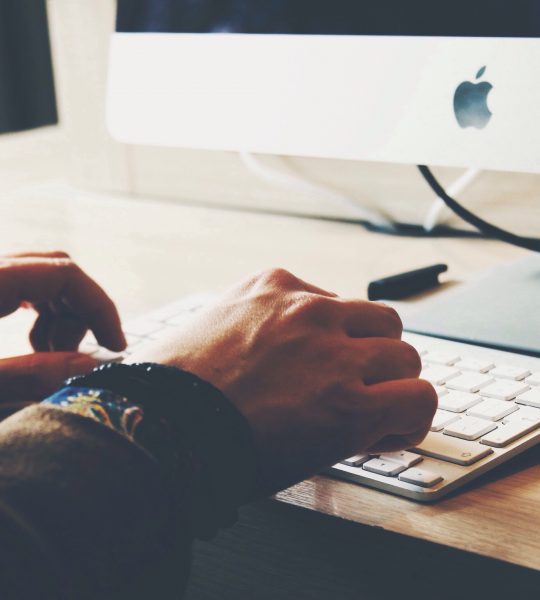 CURIO API FEATURES
RESTful web services
Secured via TLS over TCP port 443
Globally available
Licensed where possible
Cloud hosted, highly available and rapidly scalable
CONTACT US
Interested in learning more about CURIO APIs? Complete the form below and one of our experts will get back to you shortly.
* All fields below are required
Thank you for contacting PlayNetwork
A member of our team will be in touch soon.