Use music to engage customers, everywhere. Extend your brand experience with music to increase digital, mobile, and social engagement.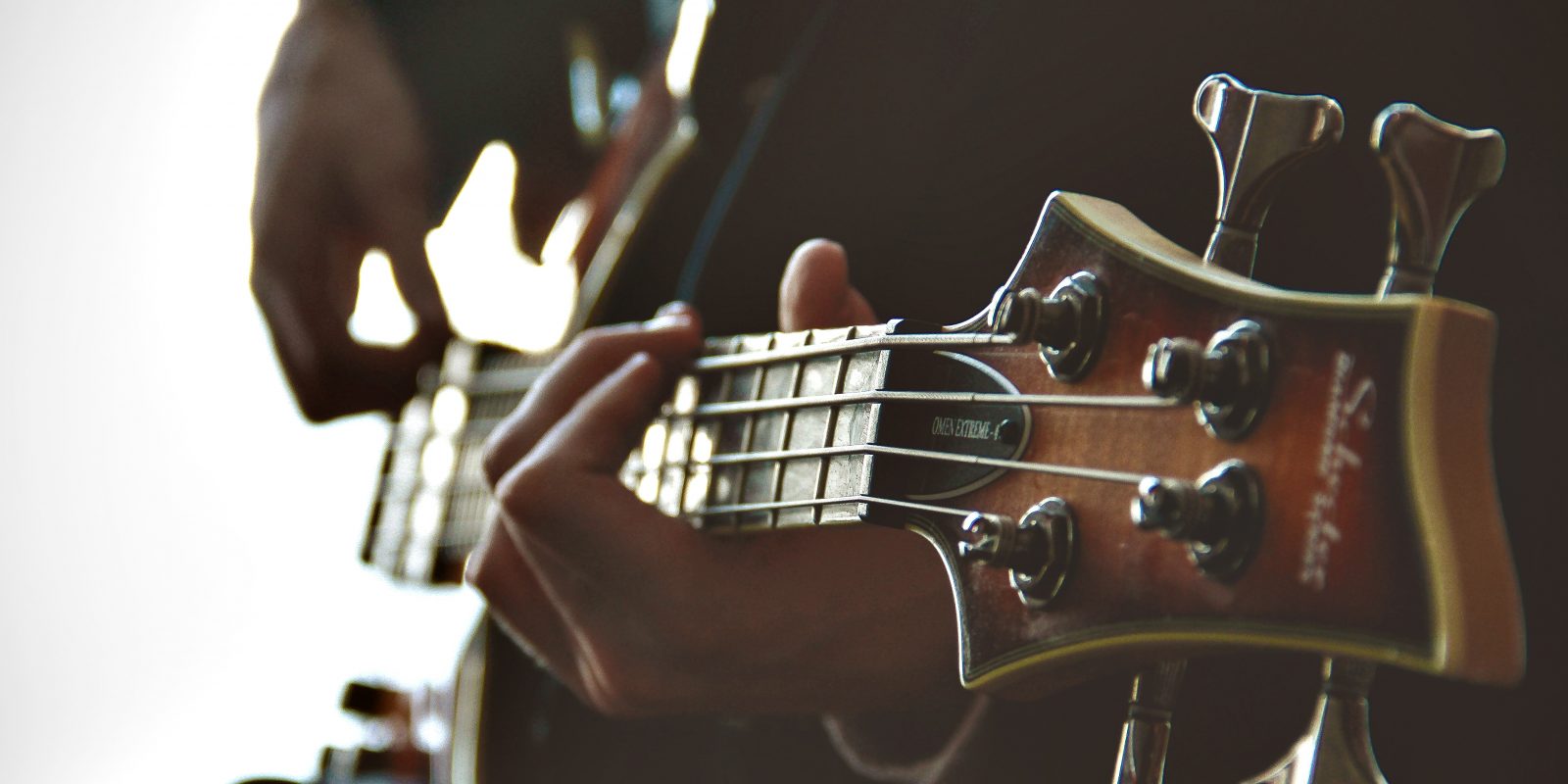 CHURCH'S CHICKEN: MUSIC IS THE VOICE WE SHARE
When Church's Chicken wanted to re-imagine their mobile app, they selected PlayNetwork to create and deliver a three-part solution: strengthen the Church's brand, add value to their mobile experience, and make music available to customers. Through CURIOStream, a curated music program is now accessible via the company's mobile app. Guests can now discover and play Church's branded music from wherever they are.
Read Case Study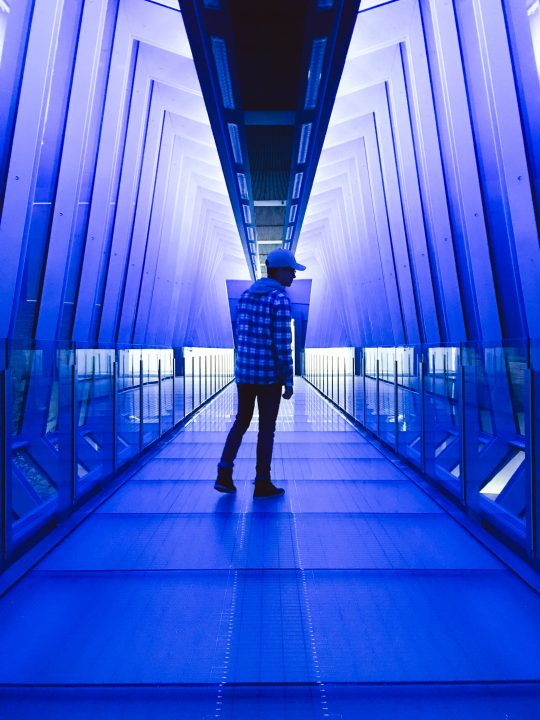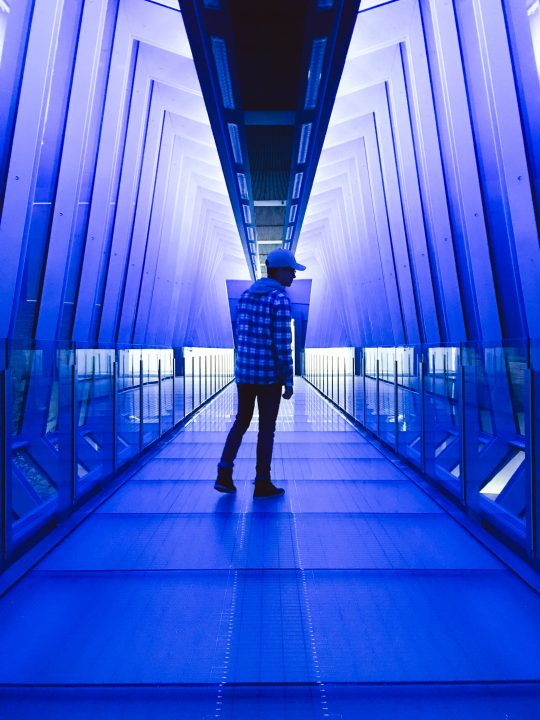 FEATURES
Simple integration into websites and mobile apps
Displays artist and song information
Starring features for social networks
Customizable to fit visual guidelines
Custom Music Programming
Play hand-selected, fully licensed music that is curated to align with your brand strategy and add value to marketing campaigns, product launches, and more.
Integrate Everywhere
Make your branded music experience accessible to customers wherever they are—in-store, on site, through mobile apps, or on social networks—without requiring customers to have accounts with third-party music apps.
Engage for Less
Engage loyal and new customers and promote calls-to-action without the high CPM requirements of digital media buys.
CONTACT US
Interested in learning more about CURIOStream? Complete the form below and one of our content delivery experts will get back to you shortly.
* All fields below are required
Thank you for contacting PlayNetwork
A member of our team will be in touch soon.