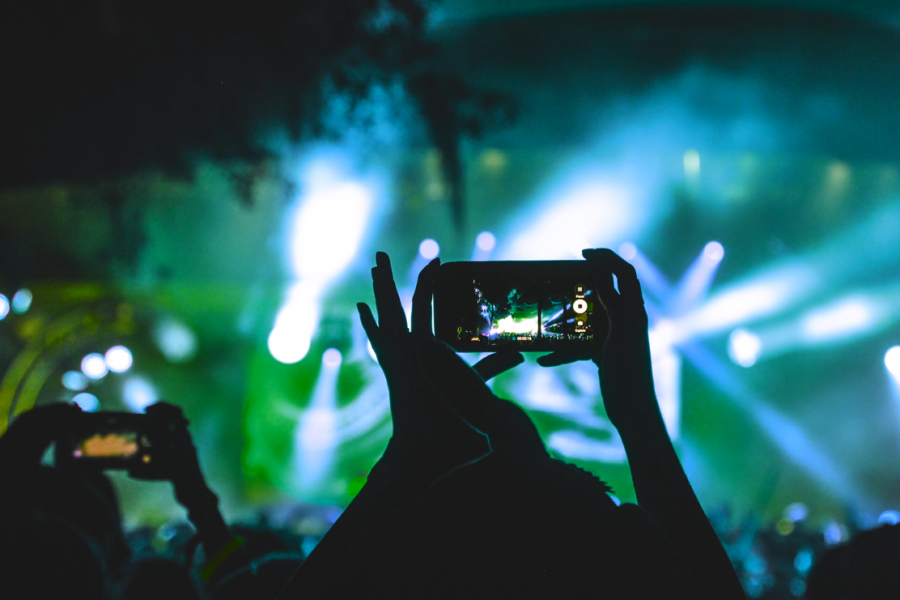 EVENTS AND EXPERIENTIAL PROGRAMS
Our content and technology capabilities aren't only for the speakers and screens in physical locations. We can extend your in-store strategy into experiences that connect people with brands, art, culture, and each other all over.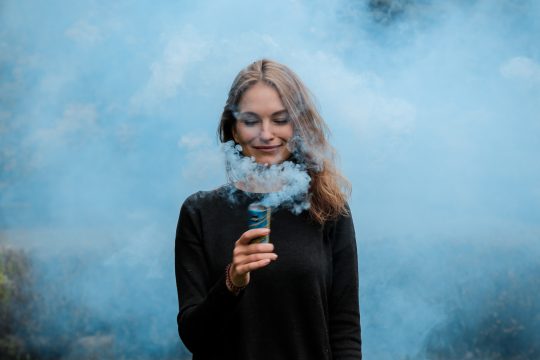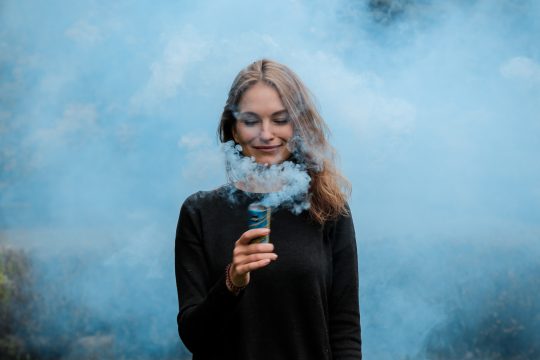 OUR WORK INCLUDES
Multi-day activations at SXSW (South by Southwest film festival) for Fedex
Store-opening celebrations complete with crews filming the fun at Aeropostale and Whitbread
A nine-city DJ tour for Lane Bryant
A synchronized 300-location music party in Justice stores across the country
With our expertise in music, video, licensing, design, technology, and event production, whatever you can imagine we can bring to life.
ORIGINS ROCKS EARTH MONTH
PlayNetwork created "Origins Rocks Earth Month," a celebration of Earth Month, as well as Origins' commitment to sustainability. The campaign featured a social media activation, original content development, and a live concert featuring Gavin DeGraw and Vanessa Carlton.
CONTACT US
Interested in learning more about how we can partner to enhance your experiential programs? Complete the form below and one of our experts will get back to you shortly.
* All fields below are required
Thank you for contacting PlayNetwork
A member of our team will be in touch soon.