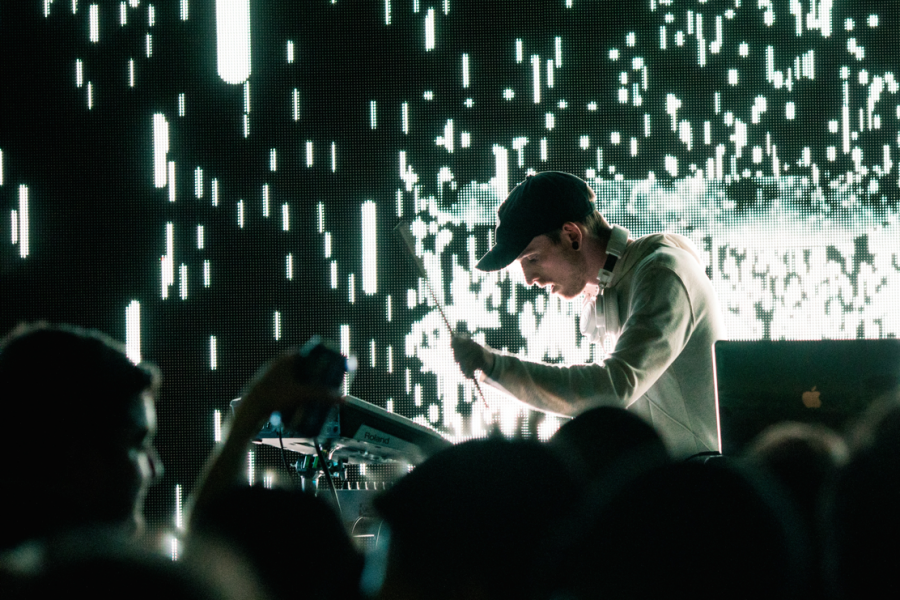 INFLUENCER PROGRAMS
Our influencer marketing programs connect your brand with loyal fans.
Jump-start your content publishing and strengthen reach with hyper-targeted audiences using our unique influencer programs.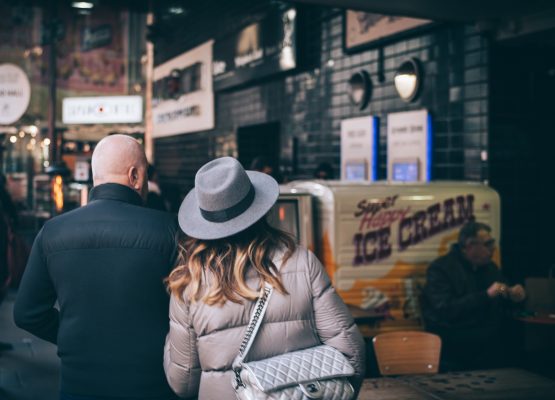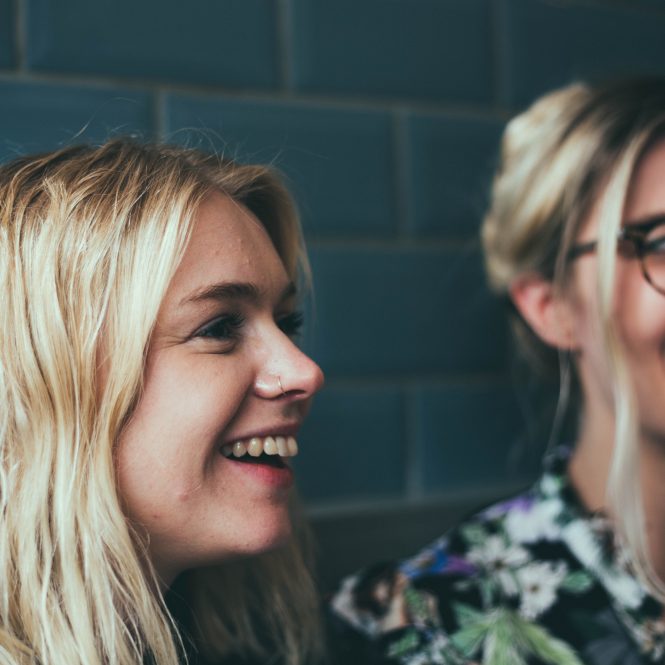 Our creator network of more than 2,500 regionalized, micro-influencers can create and distribute content at scale across 30 different lifestyle verticals. These individuals have stronger, smaller fan bases with that place loyalty above all else, resulting in greater relevance and long-term value for a brand.
Whether you want to run an initiative for a niche segment or support a national or global campaign with content that activates the space between major spots, our influencer programs can deliver microsites, content hubs, email marketing, video, written articles, image sets, and more for any platform or touch point.
CONTACT US
Interested in learning more about how PlayNetwork can help with your influencer programs? Complete the form below and one of our experts will get back to you shortly.
* All fields below are required
Thank you for contacting PlayNetwork
A member of our team will be in touch soon.