SIRIUSXM FOR BUSINESS
SiriusXM Music for Business can transform the mood of your business for customers and employees. With 80+ commercial-free music channels that span over a dozen genres, SiriusXM is a great option for businesses of all types and sizes, including restaurants, retailers, and medical facilities.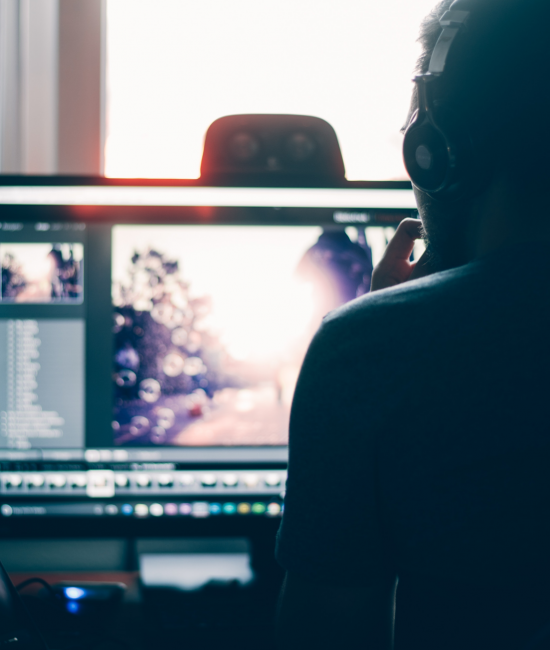 CONTACT US
Interested in learning more about SiriusXM for Business from PlayNetwork? Complete the form below and one of our messaging experts will get back to you shortly.
* All fields below are required
Thank you for contacting PlayNetwork
A member of our team will be in touch soon.