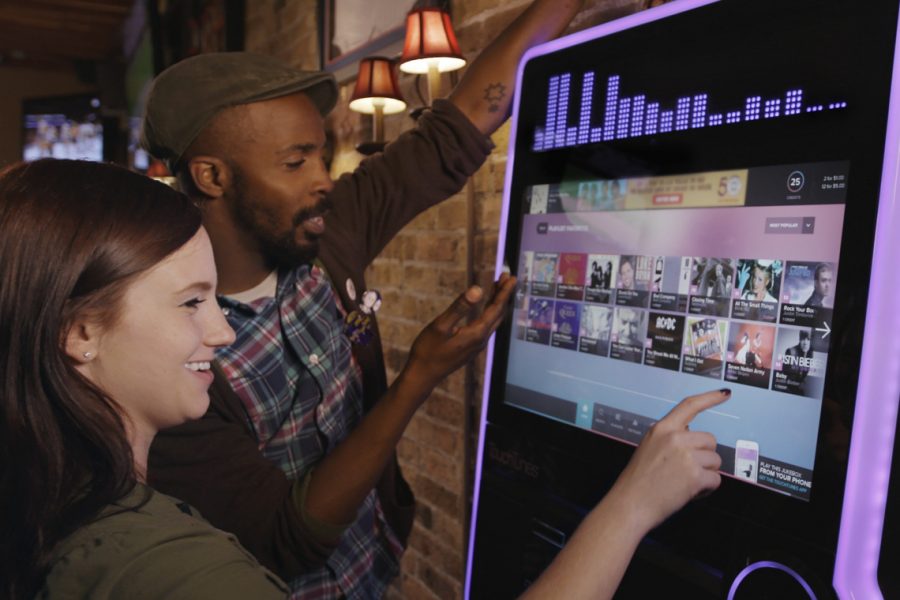 TOUCHTUNES
TouchTunes is the largest in-venue interactive music and entertainment platform, featured in over 65,000 bars and restaurants across North America and Europe. TouchTunes Jukeboxes give your customers the power to control their music experience. TouchTunesTV lets customers share their in-venue experience on screen.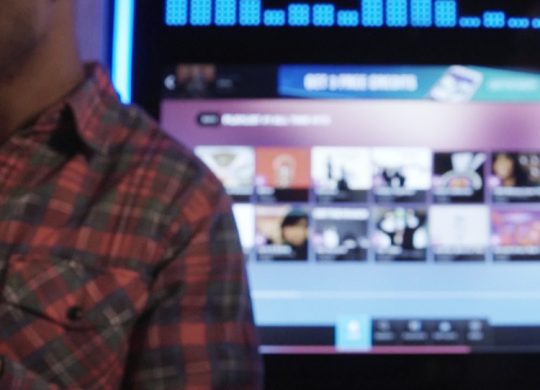 TOUCHTUNES JUKEBOXES
Transform your venue with a digital jukebox built to deliver an engaging music experience for your customers. With TouchTunes Jukeboxes, your customers have the power to control their music experience, create an emotional connection with your brand that builds loyalty, and encourages return visits.
Learn More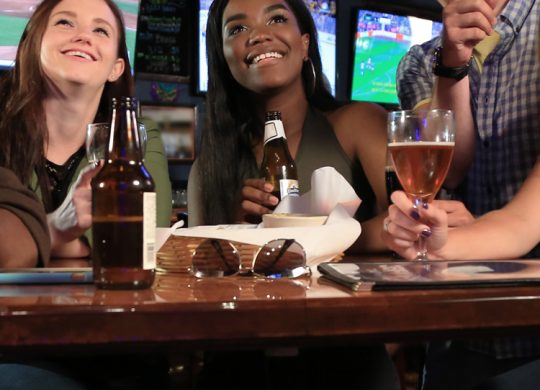 TOUCHTUNES TV, POWERED BY UPSHOW
TouchTunesTV is an exciting social marketing platform that lets customers instantly share their in-venue experience with their followers. View special moments on the screen while promoting the venue through a unique and engaging social experience.
Learn More
CONTACT US
Interested in learning more about TouchTunes? Complete the form below and one of our experts will get back to you shortly.
* All fields below are required
Thank you for contacting PlayNetwork
A member of our team will be in touch soon.