EXPERIENCE CREATES DIFFERENCE
In competitive markets, brands are challenged to increase store traffic, room bookings, and guests served – all while creating deeper relationships with customers. Our work aims to achieve these goals through emotionally-driven customer experiences that create distinction and engagement.
EMOTION INSPIRES BEHAVIOR
Why emphasize emotion? We believe that emotion influences how people make decisions, and moves them to act. It's the most powerful response to a compelling customer experience and a catalyst for profitable and loyal behavior.
RELEVANCE STRENGTHENS RELATIONSHIPS
Music and video are the most emotional forms of storytelling – and also what people consume. Brands who strategically use this content throughout physical and digital touch points enhance their relevance with customers in an authentic way.
WE ACTIVATE THE SPACE THAT EXISTS BETWEEN BRANDS AND PEOPLE
Companies like these trust us to enhance their customer experiences.
We've created better ways for brands to engage audiences through content, audio visual systems, digital platforms, and more. How can we help yours?
Let's Talk
WHAT WE DO
Our services and expertise are focused on creating engagement at every point of interaction during the customer journey.
INSIGHTS
Our perspectives on the challenges brands face and how to succeed.
RESOURCES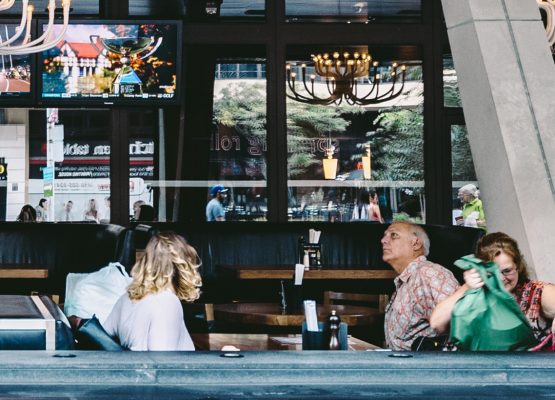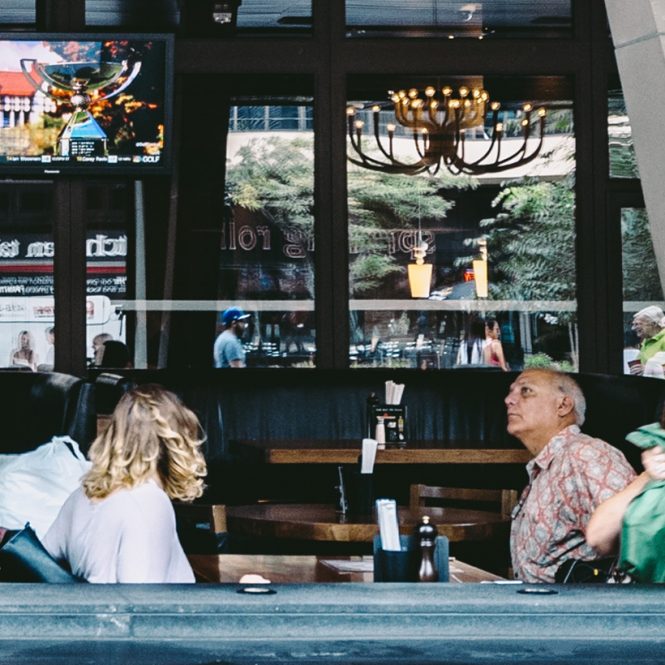 WHO WE ARE
We're on a mission to evolve the ways brands engage consumers, through creativity and technology.
We value fearless innovation, creative collaboration, and precise execution.
We partner with more than 450 brands operating 120,000 locations in 130 countries.
Our brand experiences reach over 100 million people every day.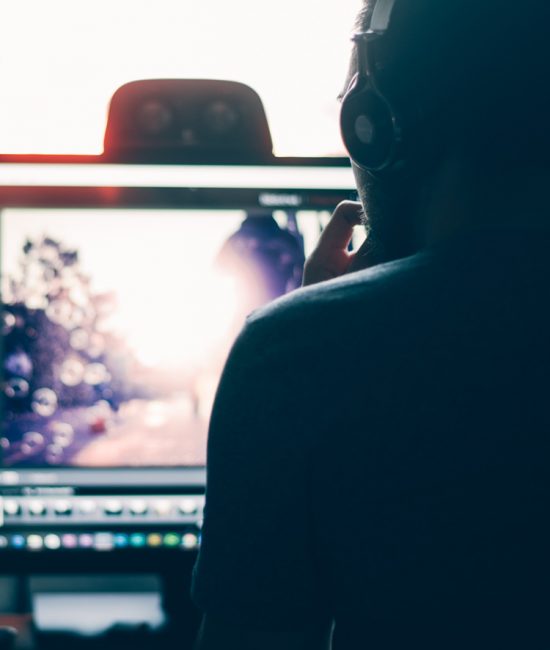 CONTACT US
Interested in learning more about PlayNetwork? Complete the form below and one of our experts will get back to you shortly.
* All fields below are required
Thank you for contacting PlayNetwork
A member of our team will be in touch soon.