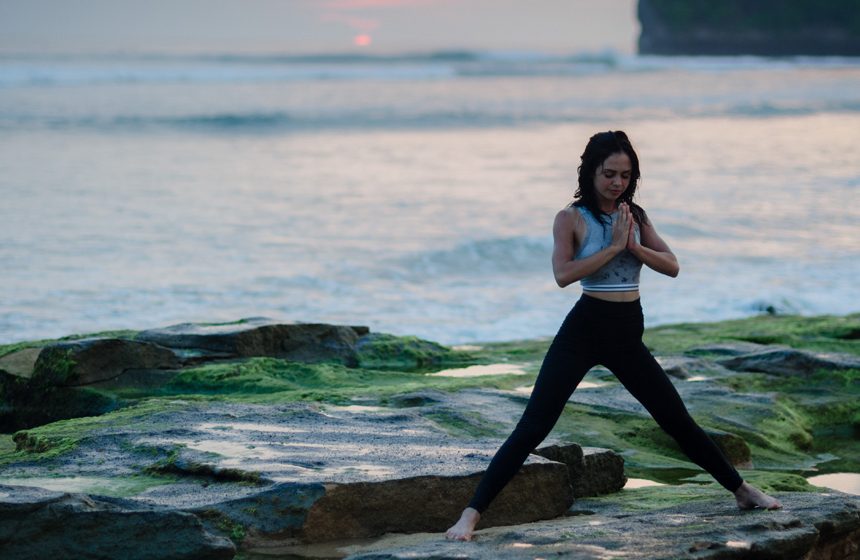 BRAND AS CONTENT PUBLISHERS
The average person spends 25 hours per week listening to music and 76 minutes a day consuming video on mobile devices. When that much of a person's "awake time" is invested in media, you have an opportunity to continually connect with them by creating and publishing content they find relevant and engaging.
"Content provides value throughout the customer journey, so that each time a business asks for a sale, trust has already been established and the customer is more inclined."
STORIES BUILD RELATIONSHIPS
Great stories connect people. We form relationships by communicating and sharing parts of ourselves with others. That holds true whether the storyteller is a person or a brand. These days, every bit of content a company publishes can be considered as a chapter in the brand story.
In a world where everyone is publishing content, emotionally-driven, entertaining, and authentic stories break through and are remembered. However, most marketing departments aren't set up to publish a major blog, digital magazine, or traditional newspaper. The concept of "brands as publishers" remains an aspiration for many. So how exactly is a brand supposed to "talk" to its customers?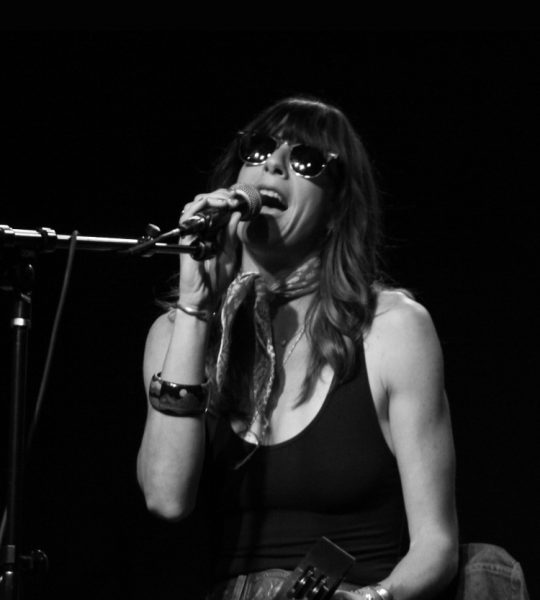 THE MAGIC'S IN THE MUSIC
Have you considered how to add music to your content publishing schedule, what initiatives could be enhanced, and what touch points could be activated?
Whether you're looking to start or fine tune, our team can help you create and deliver sustainable content for your brand.
Contact Us
WHY MUSIC IS A BRAND'S MOST VALUABLE TYPE OF CONTENT
Think about the most recent concert you attended. How did it feel walking into the venue? What was it like seeing so many other people wearing T-shirts with that artist's name on them? Did you physically feel the energy when your voice joined everyone else in singing along to your favorite songs?
When you walked into that event, you immediately had something in common with every one in the room. You had a connection with each person. Connections exist universally because people define themselves by the music they listen to.
Music is a living, breathing component of who people are and who they believe themselves to be. It's both incredibly personal and something we readily share. A shared taste in music allows people to feel a connection with each other.
Similarly, music allows consumers to feel like they have something in common with a brand. It's a conduit for engagement that can illustrate what the brand is and connect to the customer in a new way.
"As common as music and media are now, it's hard not to question if content has lost its value. But in reality it's not that content has lost its value, it's just that bad content has no value to begin with."
LET MUSIC BE THE PULSE OF YOUR BRAND
Music is a perfect catalyst for emotion, not just because of its visceral impact on our bodies, but because it's so immediate and accessible. In the course of three-and-a-half minutes, a song offers a complete journey through an entire story arc or emotional cycle.
Music is incredibly powerful because it's so relevant to people, in how they connect, and what they share. And brands get credit for creating those shared feelings for and with consumers.
When brands deliver entertainment media in the form of curated playlists, live performances, exclusive tracks, pre-releases, and original video, they're creating content in its most simple and enjoyable form. The playlist becomes the content. It can be aligned with brand, campaigns, and product launches as an addition to content strategy.
In-store, on-location music is no longer reserved for overhead background noise, and video is not simply for product demonstrations. Today, music and entertainment media are powerful tool, vital forms of content that build engagement and form genuine emotional connections.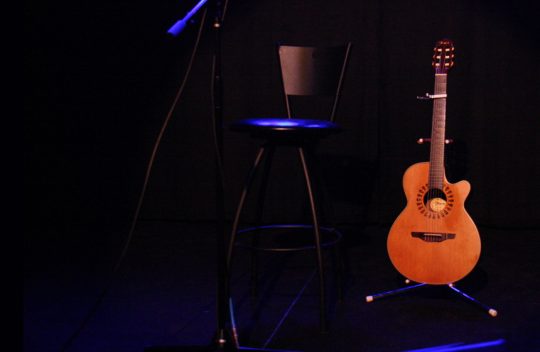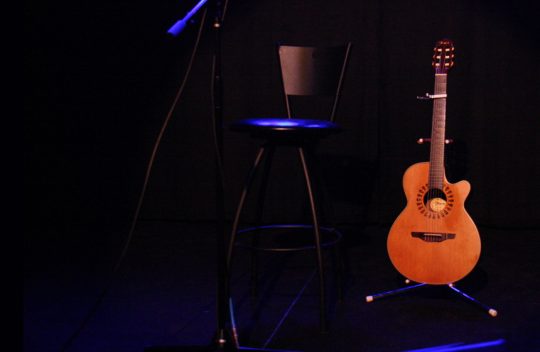 HOW MUSIC MEETS THE MOST DEMANDING CONTENT PUBLISHING SCHEDULES
It's third-party generated
With music, brands aren't dependent on internal subject matter experts, product managers, or internal teams to get new stories for the content calendar.
It's emotional
Content marketing is designed to inform and create an emotional reaction; no one produces content with the intention of having the person consuming it feel indifferent.
It's dynamic
Music is a content type that allows for both active and passive engagement.
It encourages longer engagement
The average duration of a song is much longer than the time someone spends looking at a website, ad, or photo.
It's versatile
Music can differentiate one content strategy from another by complementing what already exists or is planned.
It's responsive
Music is nimble and easy to deliver. People can create playlists and share, adjust, update, localize, and publish them quickly.
LET'S TALK
Whether you're looking to start or fine tune, our team can help you create and deliver sustainable content for your brand.
* All fields below are required
Thank you for contacting PlayNetwork
A member of our team will be in touch soon.