| | |
| --- | --- |
| | Our music experts curate your brand's music and hand-select tracks for stores, websites, apps, and more. |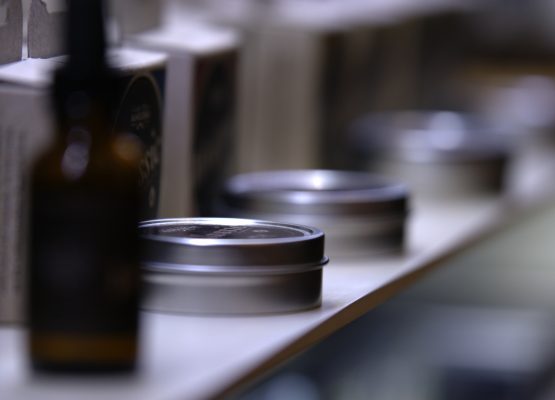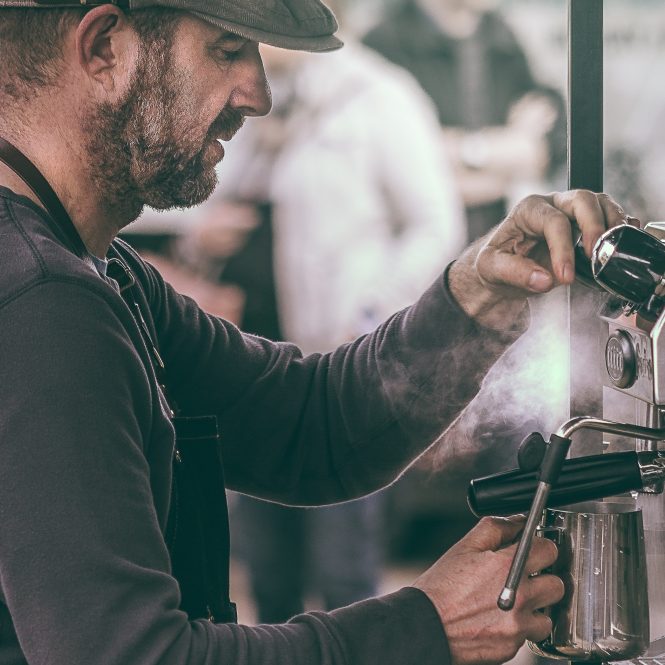 CURATED FOR YOUR BRAND
Our custom music clients represent the biggest community of brands that love music. We're the global music partner for many that you know, including Starbucks, Nike, Levi's, Marc Jacobs, Panera Bread, GAP, and many more. These companies trust us to design, curate, and deploy their in-store music programs worldwide. When combined with PlayNetwork's CURIO content delivery platform, in-store music can be delivered across brand touch points.
Each custom music program is built on a strong partnership. Our music supervisors work 1-on-1 with brand counterparts to determine everything from your opening music library that establishes the music POV to monthly updates of suggested tracks. Your music supervisor is your go-to for everything music and provides expertise in music trends, sound design, scheduling, and more.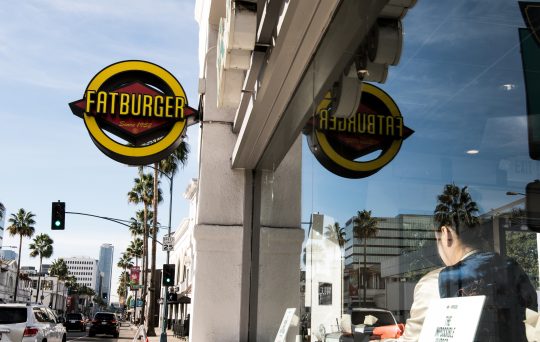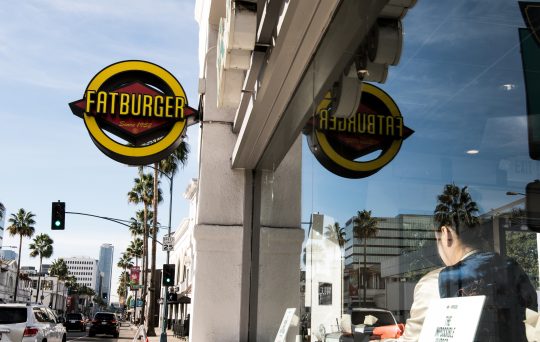 OUR CUSTOM MUSIC PROGRAMS:
Extend the brand into music.
Through our unique process, we consider the archetypes, brand DNA, and attributes that will best represent the brand your audience.
Connect with customers in your locations and through digital channels.
Strengthen your connection with customers by providing them music they value and create engagement within locations, in your mobile app, on consumer streaming services, and more.
Can be customized for any initiative.
A branded sound isn't the end. We often curate special playlists for product lines/launches, advertising campaigns, and store openings. In short, any scenario where music can positively influence your audience.
WANT TO KNOW MORE?
Check out our guide on how we create a custom music programs for some of the most valuable brands in the world.
CONTACT US
Interested in learning more about PlayNetwork's custom music services? Complete the form below and one of our music experts will get back to you shortly.
* All fields below are required
Thank you for contacting PlayNetwork
A member of our team will be in touch soon.