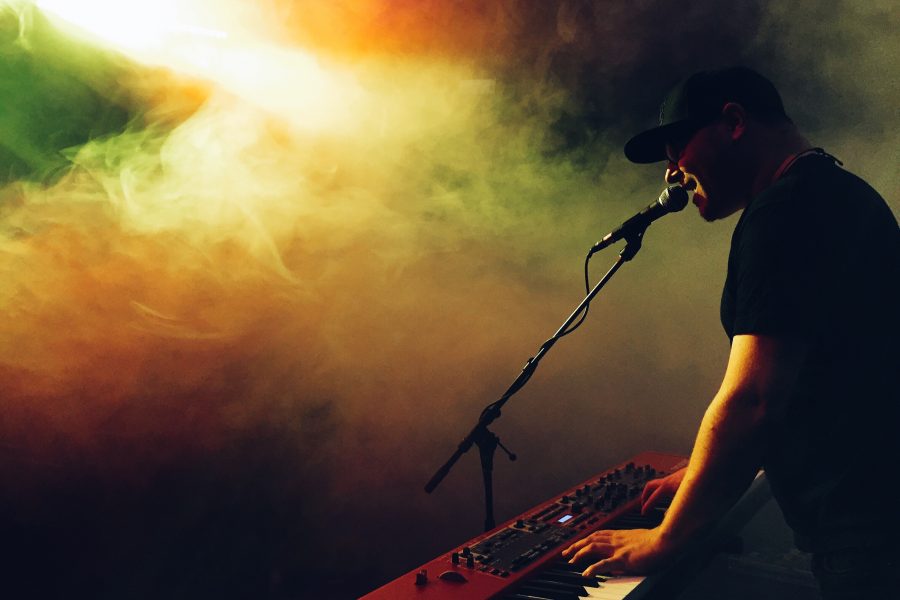 CURIO
CURIO, PlayNetwork's content delivery platform, enables brands, manufacturers, and resellers to manage and deliver branded content in-venue, through-device and on the web. CURIO deployment methods enable more possibilities for integration and content access, and help reduce capital expenditure on hardware.
A flexible, open platform
Integration with IT systems and services
Extension of brand experiences beyond the store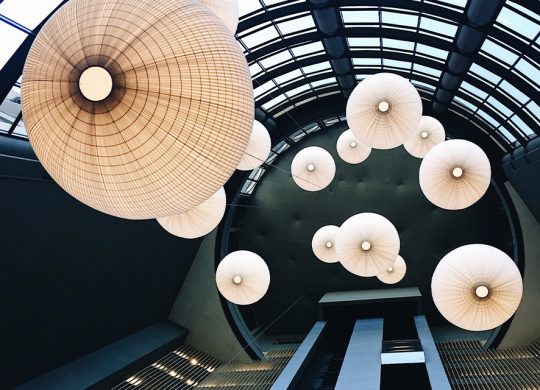 CURIOPlayer Z8
CURIOPlayer Z8 is the latest technology from PlayNetwork. This compact music player is certified for global use, and is built for business IT environments.
Learn More
CONTACT US
Interested in learning more about CURIO? Complete the form below and one of our content delivery experts will get back to you shortly.
* All fields below are required
Thank you for contacting PlayNetwork
A member of our team will be in touch soon.