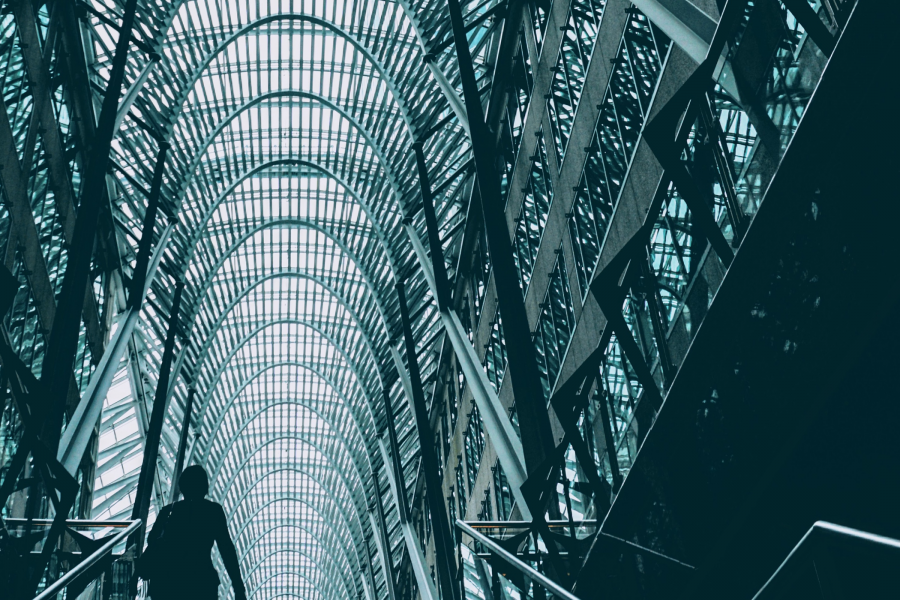 DIGITAL SIGNAGE
Bring your venue to life with digital signage for wayfinding, menu boards, promotional information, product engagement, and much more.
DIGITAL SIGNAGE OVERVIEW
PlayNetwork's digital signage solutions are widely deployed and feature-rich, providing powerful tools for both content and network management. Network health is remotely monitored and managed, providing automated alerts to our Video Network Operations team should attention be required. Periodic software updates are performed on both servers and players to enhance functionality, maintain security, and address any issues. These updates are performed regularly, remotely, and transparently.
Our software platforms contain a variety of features depending on your brand's desire for scheduling and content management. Whether you'd like to schedule and manage your own content or have a hands-off solution completely managed by the PlayNetwork Video Network Operations team, we're happy to work with you to provide the right level of control.
Plus, our national network of certified installers and Systems Advantage process, enables us to create efficiencies and repeatable processes that provide consistency from location-to-location anywhere in the world.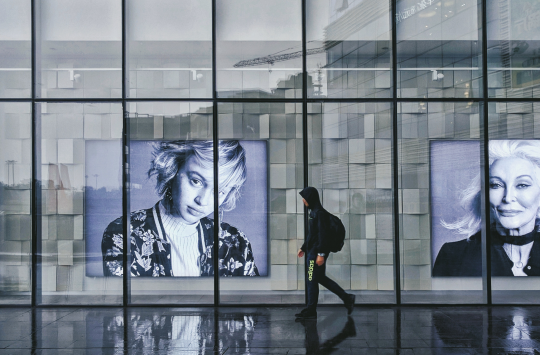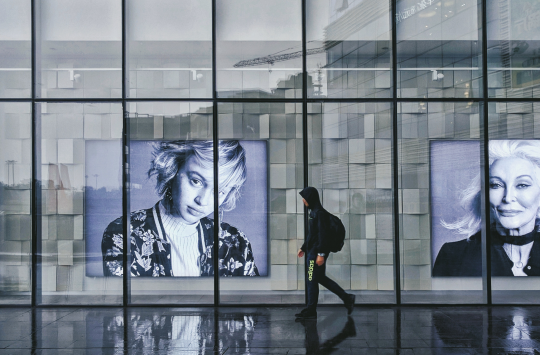 OUR DIGITAL SIGNAGE SOLUTIONS FEATURE
Cloud-based architecture utilizing Amazon Web Services for both infrastructure and as a CDN.
Hardware leveraging either Linux or Android operating systems, depending on the application.
On-Site Management (OSM) enables brands to empower regional and location-specific staff with the ability to push their own content.
Integrations with social media applications such as Twitter, Facebook, Pinterest etc., utilizing data channels to deliver content that is automatically updated, and related to any social media initiatives our clients initiate.
The Right Solution For Your Needs
Our approach to digital signage is platform agnostic, which is different than most other companies. After a thorough assessment, we will select the most appropriate software and hardware solution that fits your needs.
Our Video Network Operations team currently manages 40 unique video networks for 20,000 business locations, for brands like Eddie Bauer, Scheels All Sports, Ashley Furniture, Lego, Nordstrom, Steve Madden, Sur La Table and Beauty Brands.
Content is previewed by the Video Network Operations team prior to being pushed to players in the field.
Our Network Operations Center (NOC) proactively monitors network health for our clients.
RELATED SERVICES
CONTENT CREATION
From concept to screen, PlayNetwork can manage every aspect of video production. Learn more about our video and motion graphics capabilities.
AUDIO VISUAL SYSTEMS
Learn more about our award-winning audio visual systems program, Systems Advantage.
CONTACT US
Interested in learning more about our Digital Signage solutions? Complete the form below and one of our experts will get back to you shortly.
* All fields below are required
Thank you for contacting PlayNetwork
A member of our team will be in touch soon.