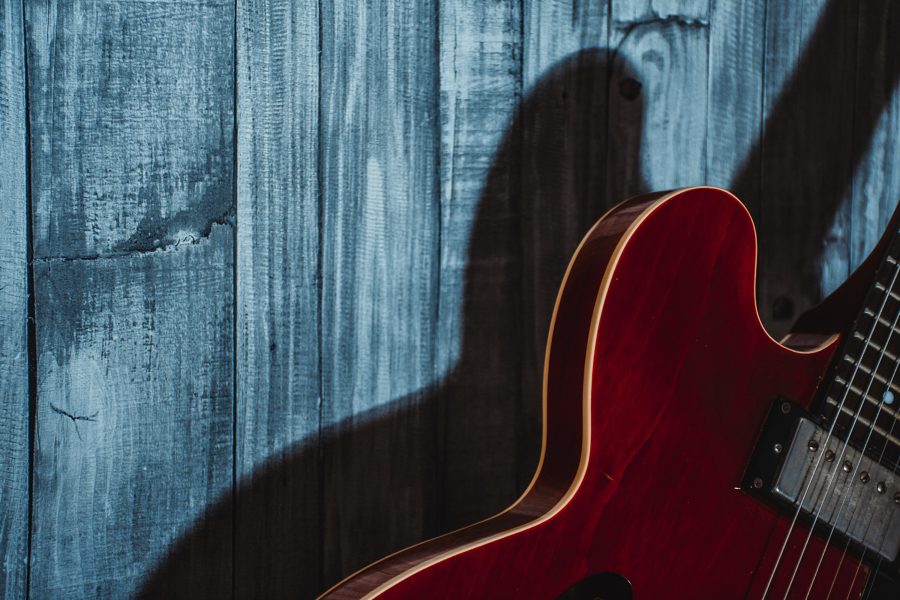 MUSIC FOR BUSINESS
| | |
| --- | --- |
| | Hand-curated music for businesses large and small. |
Our expertise is music. We love it – in all forms, from all places. And we love sharing it with consumers, brands, and the world. Consisting of musicians, DJs, former record label executives, and extreme music fanatics, our music curator team is what makes PlayNetwork the leading in-store music partner for global brands.
Every song in our library is cataloged with rich metadata, listened to and tagged with over 170 characteristics, and reviewed to ensure it's ready and appropriate for business. Our music team then puts their knowledge to work to create playlists for brands and businesses around the world.
EXPLORE OUR MUSIC SERVICES
PLAYNETWORK CUSTOM MUSIC
Our music experts manage your brand's music and hand-select tracks for stores, websites, apps, and more.
SERENADE BUSINESS MIXES
Access over 200 mixes of licensed music with deep scheduling control.
BRANDED & CONTENT STRATEGY
A unique creative process designed to give your brand a strategic, actionable approach to music. Think of it as the music section of your brand guidelines.
FURTHER: THE ART AND SOUL OF MUSIC DISCOVERY
Watch our short film on why music can create magic between brands and their customers.
CONTACT US
Interested in learning more about PlayNetwork's music services? Complete the form below and one of our experts will get back to you shortly.
* All fields below are required
Thank you for contacting PlayNetwork
A member of our team will be in touch soon.