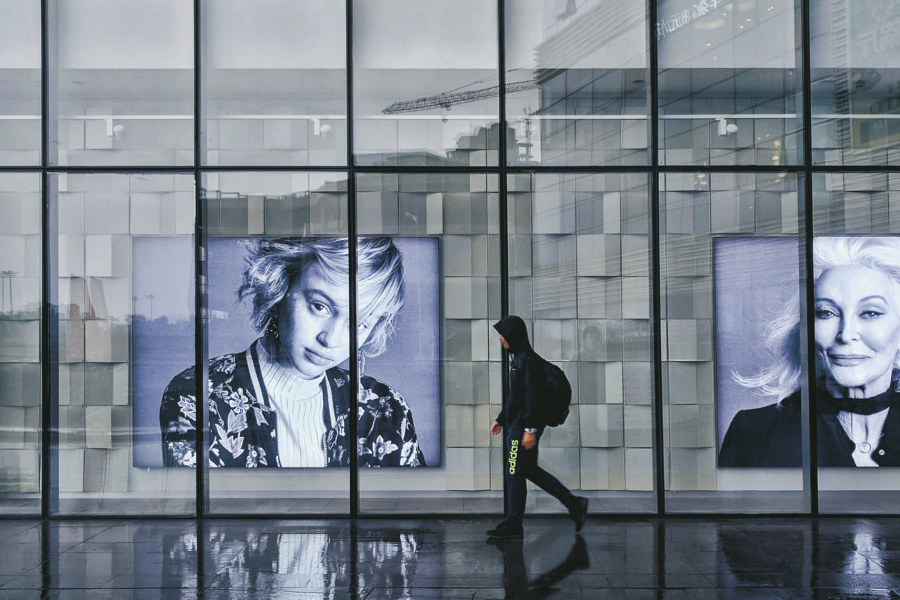 AUDIO VISUAL SYSTEMS
Bring your brand experience to life with high-performance installations from our Systems Advantage team.
Companies such as Nike and Starbucks realize how much power the right combination of music and video has to enhance their brand—and resonate with their customers. Which is why they come to PlayNetwork for their audio-visual needs.
From simple speakers to multi-zone packages to sophisticated multi-location projects, PlayNetwork's Systems Advantage team designs and installs modern audio-visual systems that blend AV excellence with IT networking. The result? A scalable, consistent customer experience around the world.
We combine award-winning design with detailed documentation, certified installers worldwide with field engineering oversight, content management with remote system monitoring. All to enable you to have AV systems tailored to your specifications—concurrently built, managed, and maintained in all your locations.
With over 20 years of experience—and more than 35,000 successful deployments for retail, restaurant, hospitality, and fitness locations—you can depend on our proven operational excellence.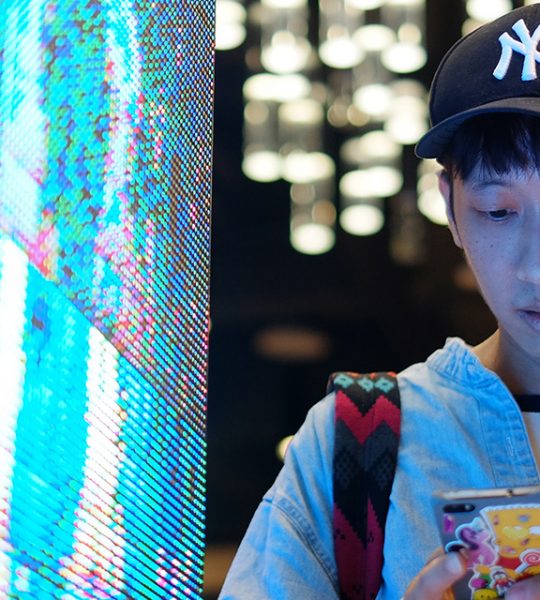 BUILT TO SPEC. INSTALLED ON TIME.
Our solutions for enterprise and growing regional brands reduce cost, ensure timely buildouts, and come with always-on service – all for customized audiovisual systems designed to match your vision.
Simplified procurement. We take the guesswork out of hardware sourcing while delivering cost savings through our preferred pricing with equipment manufacturers.
Architected for you. Our expertise in audiovisual as well as music and video enables us to design and engineer your system to get the best possible performance from your content.
Visually stunning. We can create and maintain content programs that transform your brand from guidelines and assets into dynamic experiences for screens and speakers.
Precisely installed. Field engineers and installation management teams ensure single and concurrent builds around the world are on time, on budget, and QA'd in the field.
Available when you need. Our 24/7 support and flexible maintenance programs keep your systems running at peak performance.
WHY SYSTEMS ADVANTAGE
From early design to installation and support, our Systems Advantage approach focuses on meeting your functional requirements and performance expectations.
Award-winning audio-visual systems combine design and engineering with commercial-grade components that integrate with your IT infrastructure, scaled for either indoor or outdoor spaces.
Standardized audio-visual system buildouts, operations, and processes reduce your operating costs.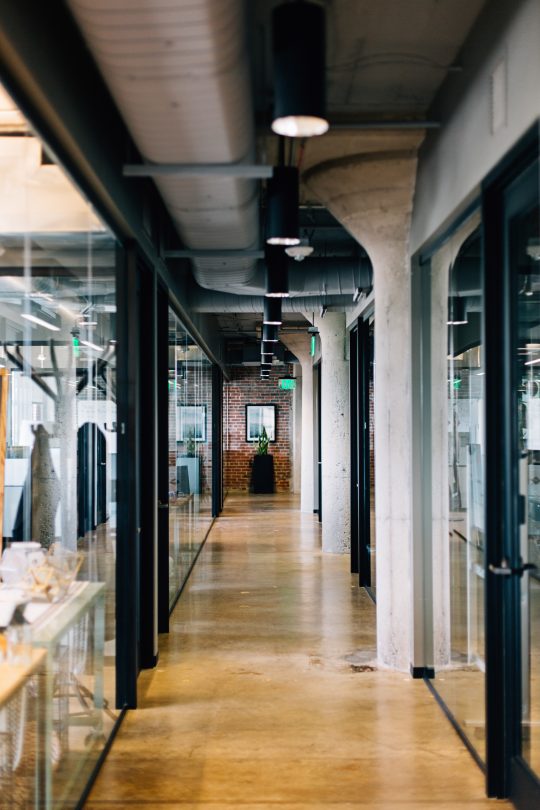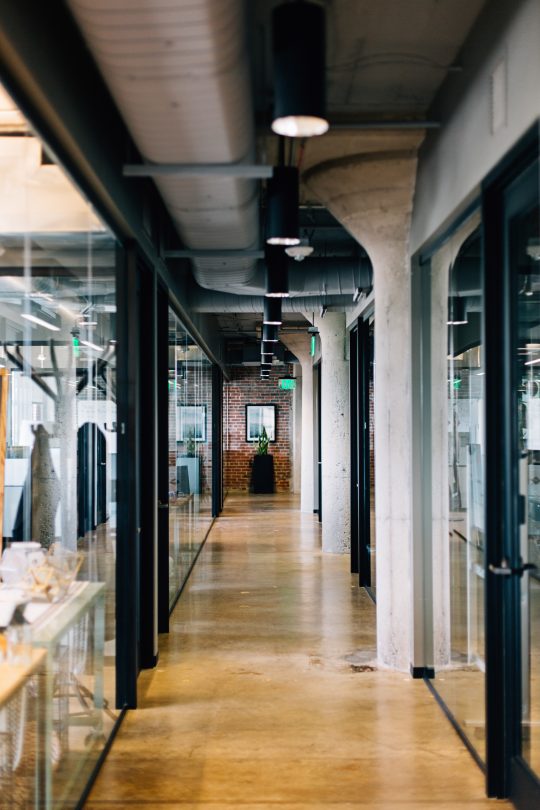 BY THE NUMBERS
More than 35,000 commercial system deployments in the last decade
200+ system deployments per month
120+ countries with branded content & system deployments
190,000 worldwide client locations serviced every month
VIDEO CASE STUDY: UNIQLO
Learn more about our audio visual systems build for the UNIQLO flagship store on Fifth Avenue in New York.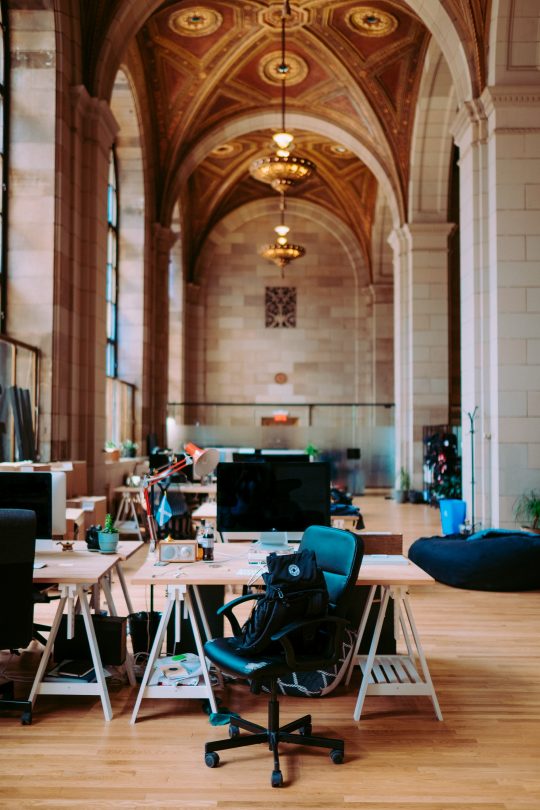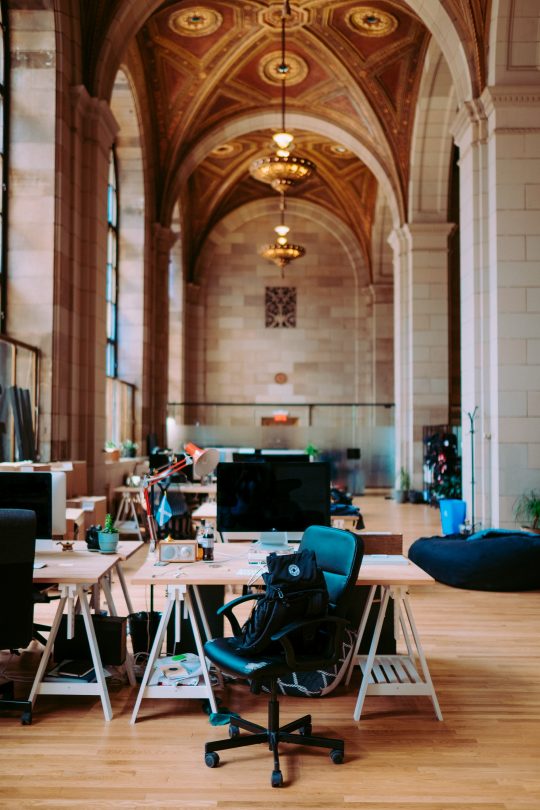 THE SYSTEMS ADVANTAGE PROCESS
Needs Assessment
We consult with you to define design goals and performance expectations. Then together we set a deployment timeline and schedule, and define standards, preliminary design concepts, and budgets.
System Design and Architecture
Technology components are selected and systems layouts, including wiring and equipment rack diagrams, are designed. These form the basis for detailed design drawings and customized installation manuals.
Project Management
We monitor all facets of the project and manage the installation contractor team. Their job is not done until you sign off on the successful install.
Contractor Management
Our global network of contractors is continually evaluated for technical expertise and rated for performance to maintain standards and consistency.
Field Engineering Oversight
Best-in-class engineers ensure all systems are tuned and commissioned to predefined client specifications. This includes on-site and remote system programming, inspections, and photo documentation.
Post Install Service and Support
Comprehensive technical service programs are tailored for each client. Support includes everything from remote monitoring to regularly scheduled maintenance, as well as 24/7 emergency on-site technical service.
CONTACT US
Interested in learning more about our Systems Advantage program? Complete the form below and one of our experts will get back to you shortly.
* All fields below are required
Thank you for contacting PlayNetwork
A member of our team will be in touch soon.