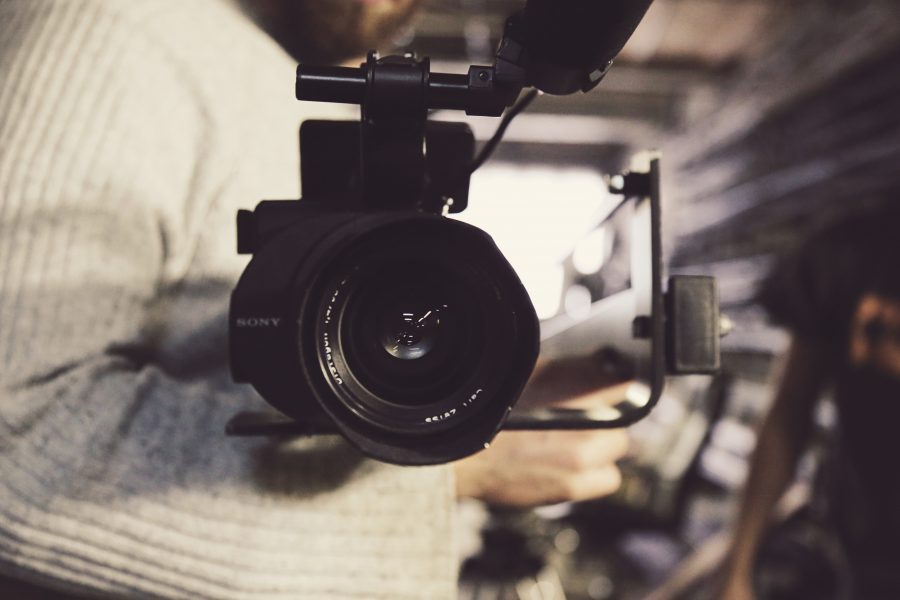 VIDEO AND MOTION GRAPHICS
PlayNetwork's award-winning, Los Angeles-based video services team works hand-in-hand with our clients to create stunning visuals for their in-store video displays and digital presence.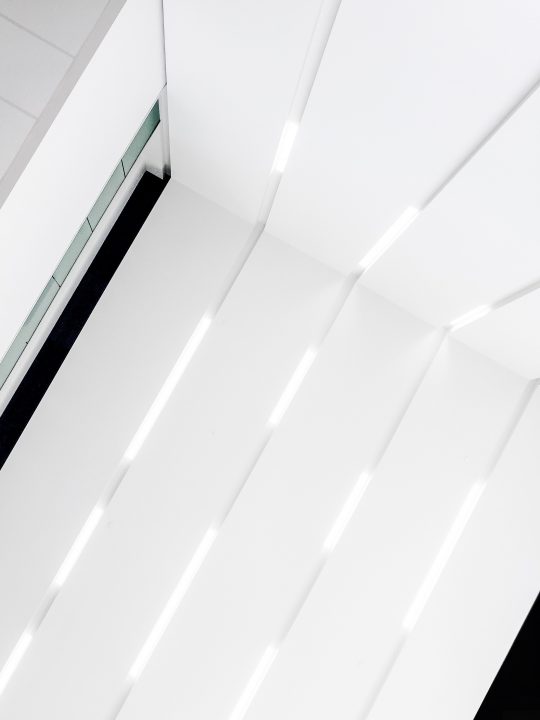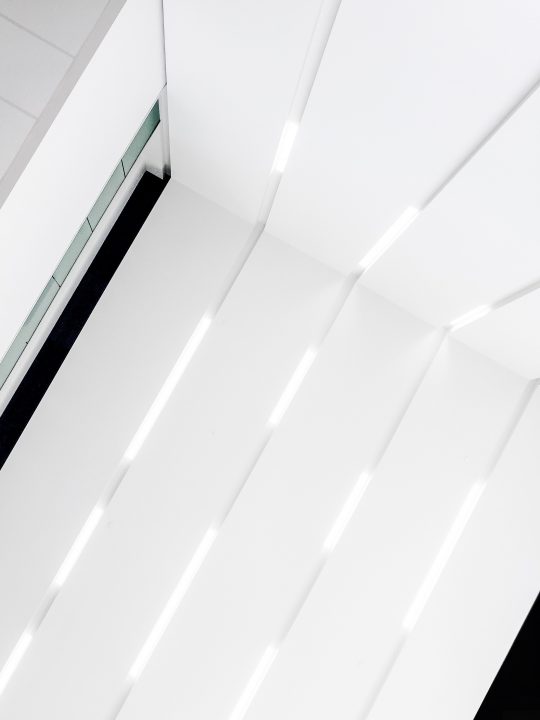 OUR VIDEO CAPABILITIES INCLUDE
Content Creation
Creating video and graphical content from scratch or re-using existing video and graphical assets.
Content Purchase & Licensing
Leveraging off-the-shelf music video programs or license third party content.
Advertising
Inserting advertising and promotions into clients' video programs.
Content Management
Remotely scheduling and managing content on clients' screens and devices, as well as curating recurring scheduled programs.
Ad Hoc Projects
Any one-off projects or campaigns.
VIDEO AT EVERY TOUCHPOINT
Wherever your consumers can view video, your brand has a chance to move them. Our high quality visuals and remote scheduling technologies enhance their experience by entertaining, informing, and engaging at every touchpoint, including:
In-store video displays from single screen to large video walls
Original or licensed videos in MMS campaigns
Artist promotions and competitions enhanced with compelling video
High-quality commercials for use in-store, online, and on TV
CUSTOM IN-STORE VIDEO FOR JOURNEYS
For our client, Journeys, we have developed a monthly in-store video program that features interviews and private performances from popular bands. Check out one of the original videos, featuring Weezer!
CONTACT US
Interested in learning more about PlayNetwork's video services? Complete the form below and one of our messaging experts will get back to you shortly.
* All fields below are required
Thank you for contacting PlayNetwork
A member of our team will be in touch soon.