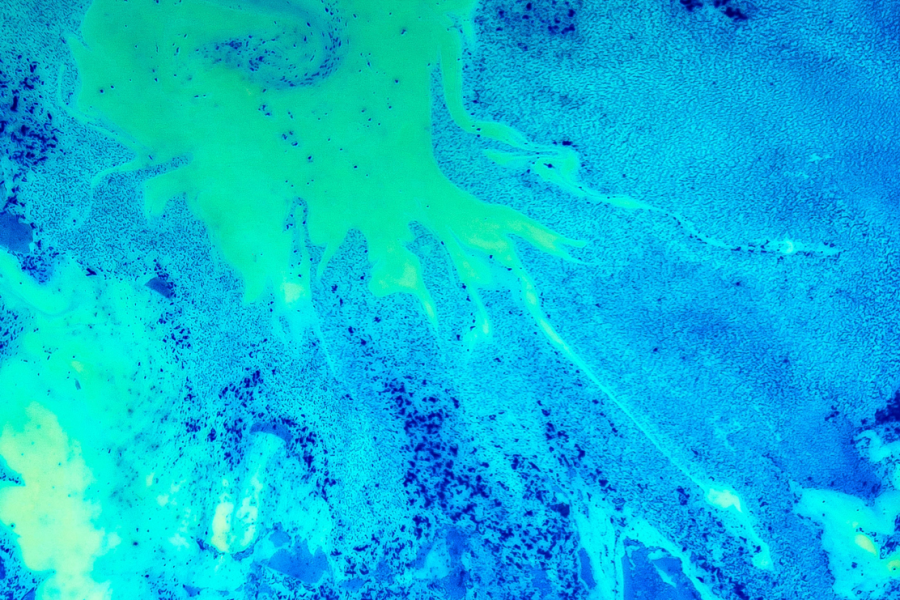 ADVERTISING AND CREATIVE AGENCIES
Our capabilities can be used by major creative agencies to give campaigns a beat—and a lift.
We regularly partner with advertising agencies, marketing firms, and other creative shops to enhance their national and global campaigns with supporting content.
Our music and branded content marketing services create more opportunities for consumers to engage with campaigns across channels.
PREVIOUS PARTNERSHIPS HAVE INCLUDED:
Curated, multi-channel music programs aligned with campaign themes
Artist appearances and performances
Social or digital content delivered within an app or web experience
Content licenses to enhance commercials, videos, and more
Influencer programs and experiential installations
Smaller content pieces – written, video, and more – to create bridges to the main agency creative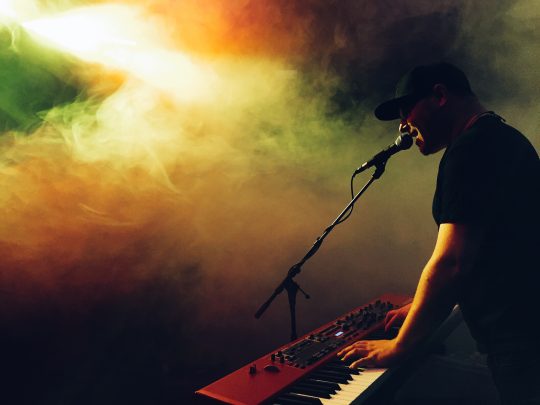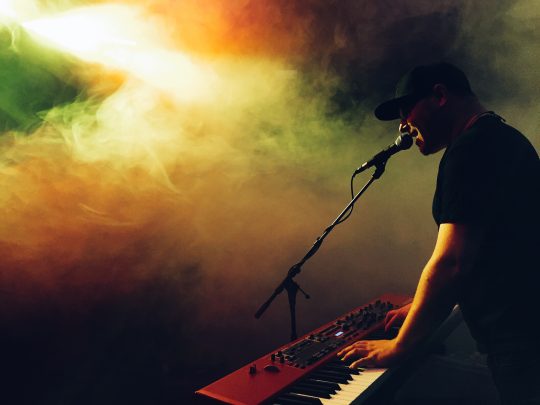 REAL-WORLD EXAMPLES
We partnered with an independent music agency to create an unsigned artist contest, leveraging a custom campaign platform and social media integration for voting and artist outreach.
With a boutique cultural marketing agency, we've produced branded concert events and pop-ups at music festivals like SXSW.
For a global telecommunication company, we were engaged by with the Agency of Record to develop a branded music strategy and sonic identity to fit with their customer personas, store environment, and overall brand identity.
Through our partnership with a Content Marketing Studio, we've helped to develop micro-influencer campaigns that drive customer engagement across digital channels.
We partnered with a client's Social, AOR, Mobile, and PR agencies to develop a custom in-restaurant social media music campaign that drove in-venue activation and social media engagement.
CONTACT US
If you're an agency looking to fill-in any gaps for a client campaign, connect with us and we can explore the possibilities.