| | |
| --- | --- |
| | Manage and schedule in-venue background music that fits your business. With Serenade Business Music from PlayNetwork, you get access to over 200 mixes of licensed music that's perfect for hotels, restaurant, retail stores, healthcare centers, grocery stores, and more. |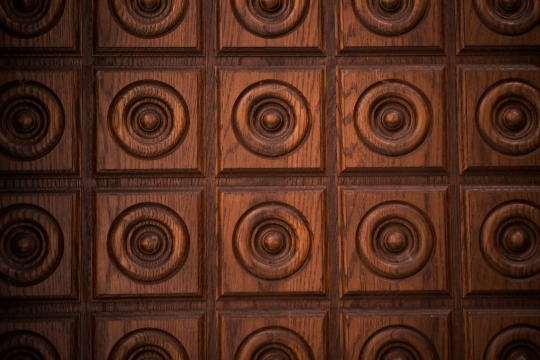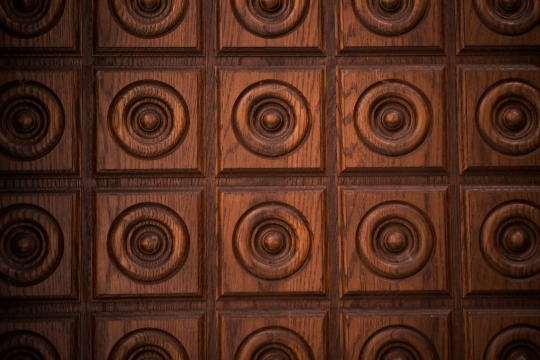 SERENADE SUBSCRIPTION HIGHLIGHTS
Over 200 business mixes with 500+ unique songs.
Regularly updated mixes via disc or network updates.
Licensing and royalty fees tracked and paid by PlayNetwork where possible, and consultation for international markets to help ensure you're properly licensed.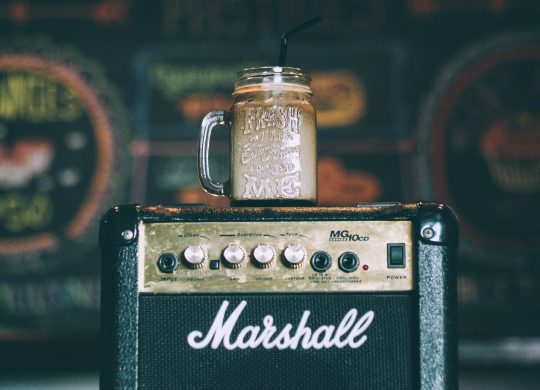 CHANNEL SUITE
Instantly choose from 26 preset business mixes, ready to plug-and-play.
Get 15 of our most popular mixes as well as 11 holiday mixes.
Use with our MC500 hardware.
Mixes are regularly updated to keep the music fresh.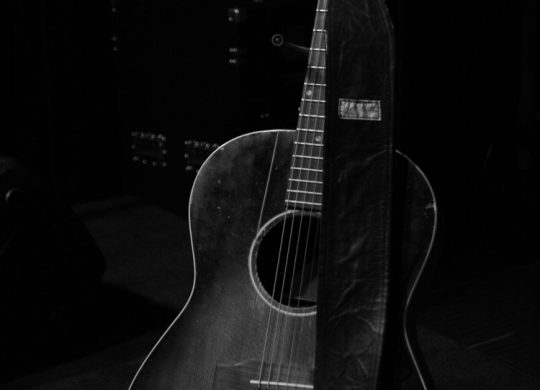 BUSINESS SUITE
Take advantage of our most popular option for small and medium-sized businesses and enjoy a custom sound with channel blending capabilities.
Access over 200 business music mixes including holiday content.
Manage overhead music using our online music management program.
Tailor a custom blend of up to 5 business music mixes and specify blend percentage.
Find mixes by genre, era, artist, or song.
View detail including mix description, representative artists, marketing strategy, and more.
Search and preview individual songs and mixes.
Block individual songs and artists from mixes.
Assign music programming to groups of locations.
Mixes are regularly updated to keep the music fresh.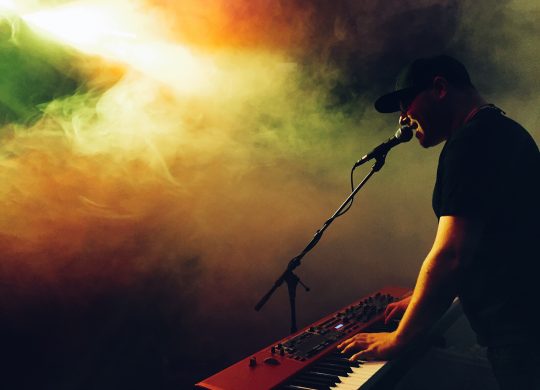 MASTER SUITE
Gain even more creative control over your music with the ability to blend channel mixes and schedule them for time of day.
Get all the features of our Business Suite, plus:
Tailor a custom blend of up to 5 business mixes blended by percentage of play for up to 2 zones.
Using a music palette, add up to 4 individual mixes, plus a holiday channel and silence (which can also be used for dayparting).
Assign different daypart schedules for groups of locations using the same music palette.
WANT TO KNOW MORE?
Check out our guide on how we create a custom music programs for some of the most valuable brands in the world.
CONTACT US
Interested in learning more about PlayNetwork's Serenade music service? Complete the form below and one of our music experts will get back to you shortly.
* All fields below are required
Thank you for contacting PlayNetwork
A member of our team will be in touch soon.