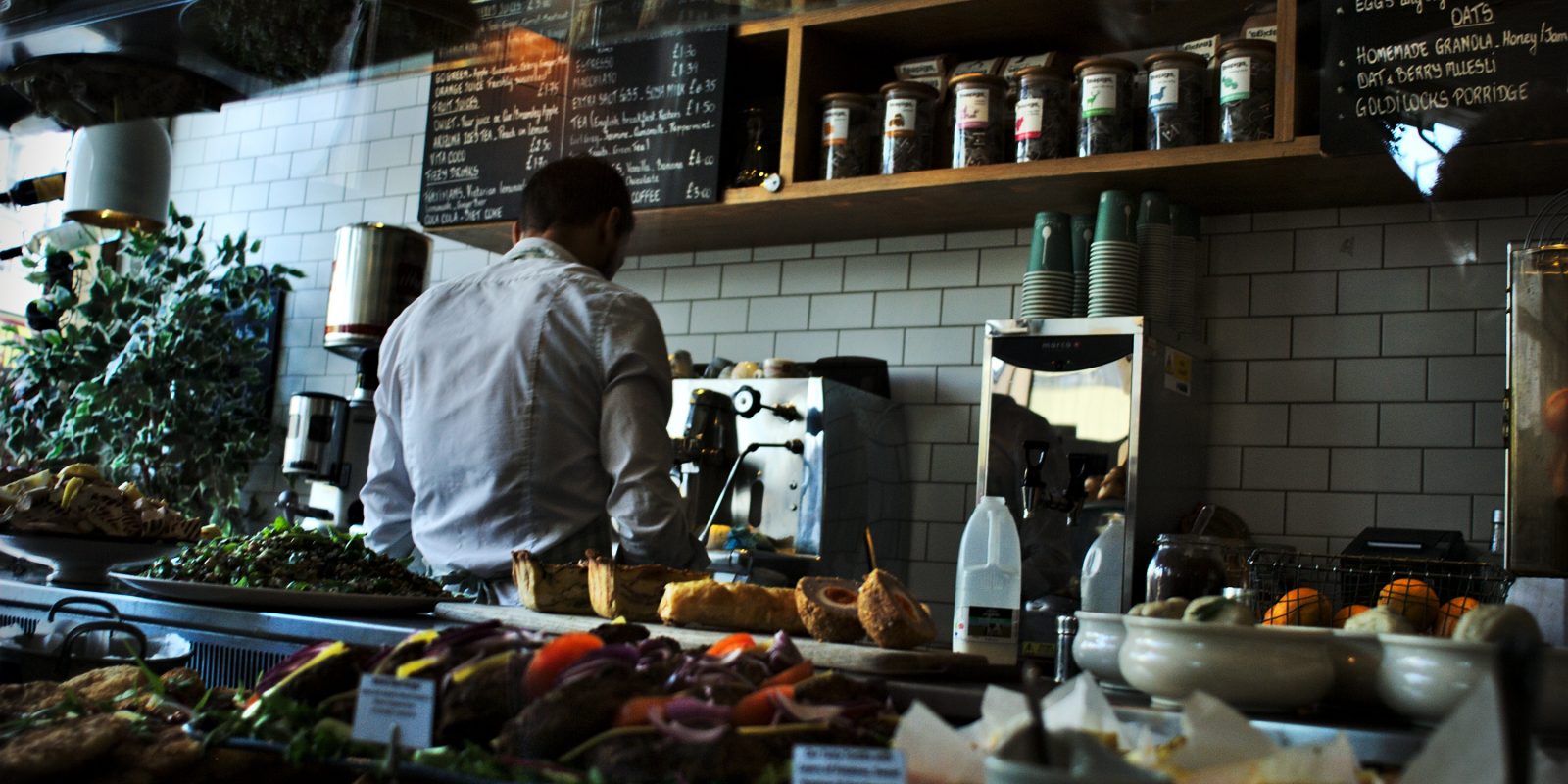 INSIGHTS
Topics and trends we see that influence markets, companies and consumers.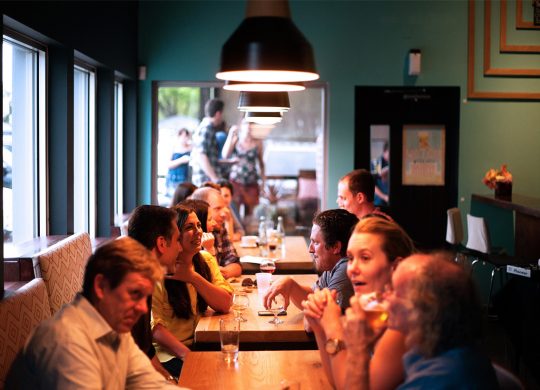 UNIFYING PHYSICAL AND DIGITAL EXPERIENCES
Consistency is central to integrated marketing and brand development, and entertainment media is one of the most recognizable ways to create it. Your brand can increase engagement at scale by leveraging in-location music and video strategies across physical and digital environments.
Learn More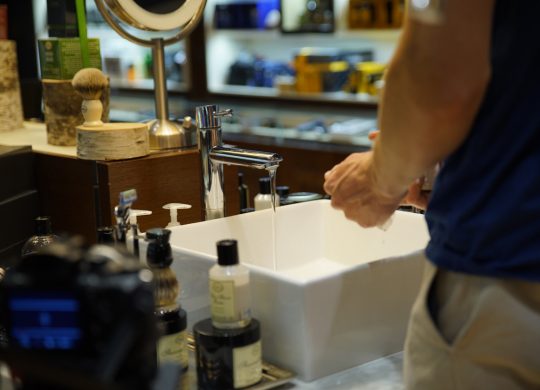 THE STORE EXPERIENCE, REIMAGINED
Every time a customer steps into your physical environment, there's an opportunity to create a positive customer experience. Colors, configuration, views, and music, personal interaction, all contribute. Impressions add up. Connections are made. Brand loyalty is strengthened. Your brick-and-mortar environment — whether store, restaurant, or hotel — needs to not only reflect your brand but also meet the expectations of your customers.
Learn More
MORE INSIGHTS
PERSONALIZED EXPERIENCES
The better you can tell your story in emotionally relevant ways, through multiple consumer touch points, the better and faster you'll make more powerful connections with consumers.
BRANDS AS CONTENT PUBLISHERS
To have an opportunity to continually connect with consumers, brands must create and publish content that is relevant and engaging.
CREATING EMOTIONAL CONNECTIONS
The stronger the connections a customer have with your company, the more loyal they'll be to your brand.