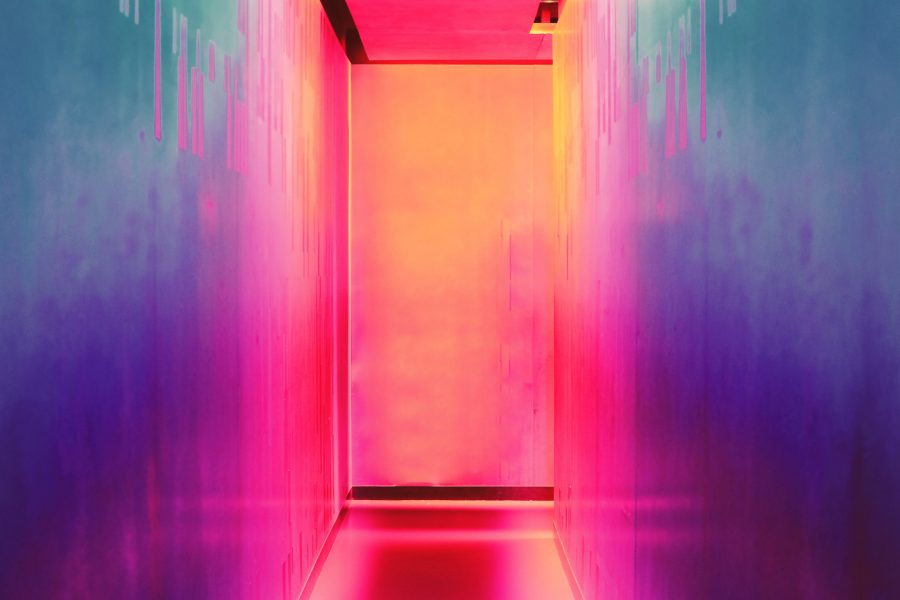 MESSAGING
PlayNetwork's messaging services create voice-based communications delivered in-store, on-hold, via broadcast, and through digital properties. From promotional advertisements to team member announcements, we specialize in creating customized messages for stores, radio, streaming music ads, and more.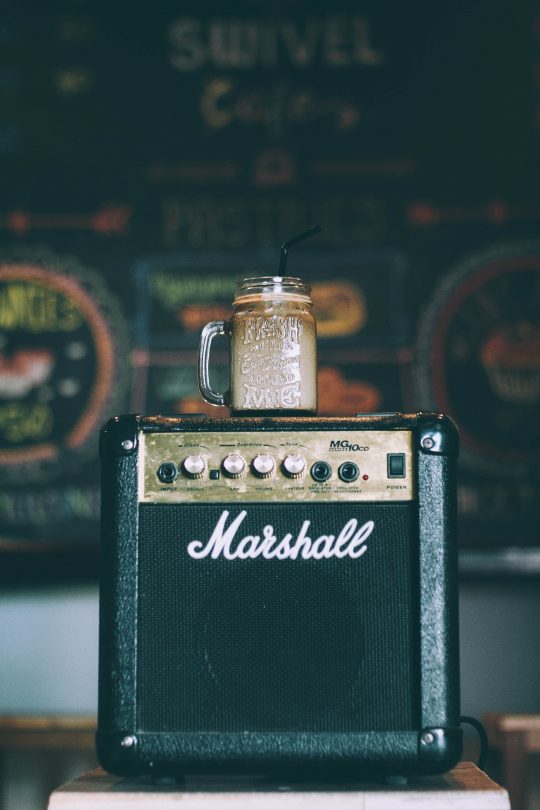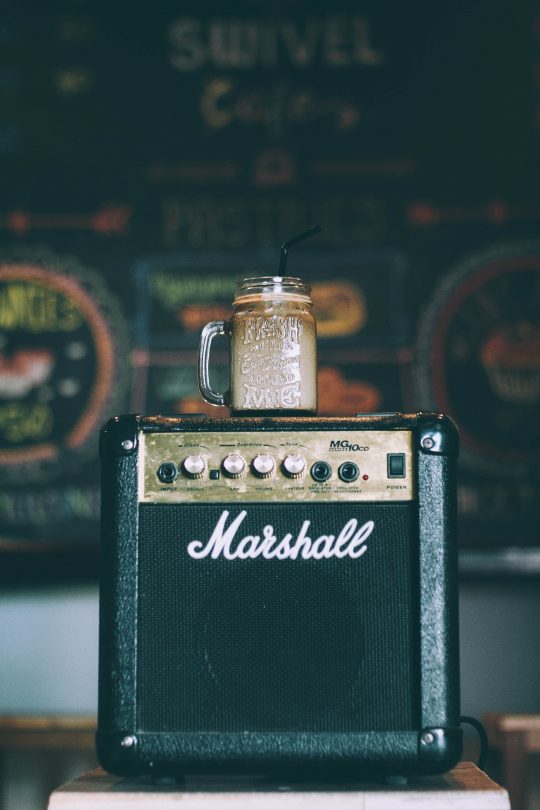 OUR MESSAGING CAPABILITIES INCLUDE
Script Writing
Scripts are written based on a client-provided brief that explains what content the message should include and how it should be conveyed.
Voice Talent
In addition to our in-house voice talent, we have a sizeable pool of voice talent that allows us to meet the most exacting voice requirements and provide messages in over 40 different languages and regional accents.
Production
State-of-the-art recording facilities in our Redmond and Sherman Oaks studios provide in-house capabilities for producing a wide range of audio recordings ranging from simple voice tracks to original multi-track message productions.
Editing and Mixing
After messages are recorded, our in-house team edits the voice recording. Additionally, custom music beds are also available to mix with the voiceover recording.
Scheduling
Via our online messaging scheduling tool, messages can be set to play at certain times of day, on certain days of the week, throughout a specified date range, or set to repeat for an unspecified amount of time.
Trafficking
Messaging can be played as frequently as desired and is programmed to play in-between songs while ensuring music playback isn't interrupted. Publish to one location, a group of locations, or all your locations.
MESSAGING
Learn more about how messaging can help engage customers in your business.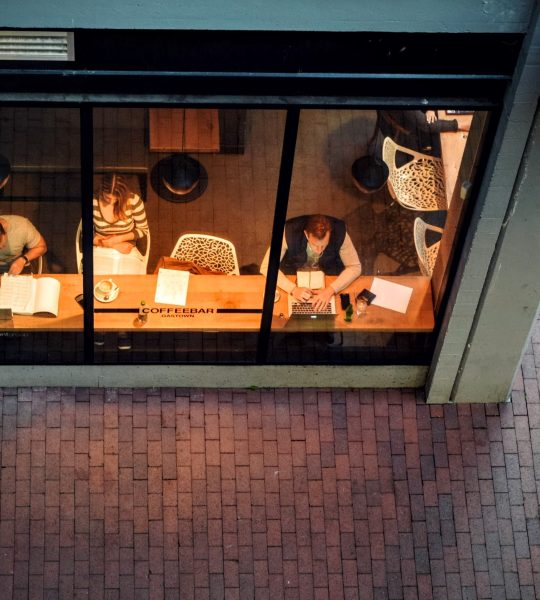 ONLINE MANAGEMENT AND SCHEDULING
PlayNetwork's online messaging management tool allows for the simple facilitation of your messaging campaigns.
Access, manage and preview your messaging content anytime from any location
Upload and make changes to messages and promotions instantly
Deploy and manage of music & messaging simultaneously
Create timely ROI measurements for messaging campaigns
CONTACT US
Interested in learning more about PlayNetwork's messaging services? Complete the form below and one of our messaging experts will get back to you shortly.
* All fields below are required
Thank you for contacting PlayNetwork
A member of our team will be in touch soon.