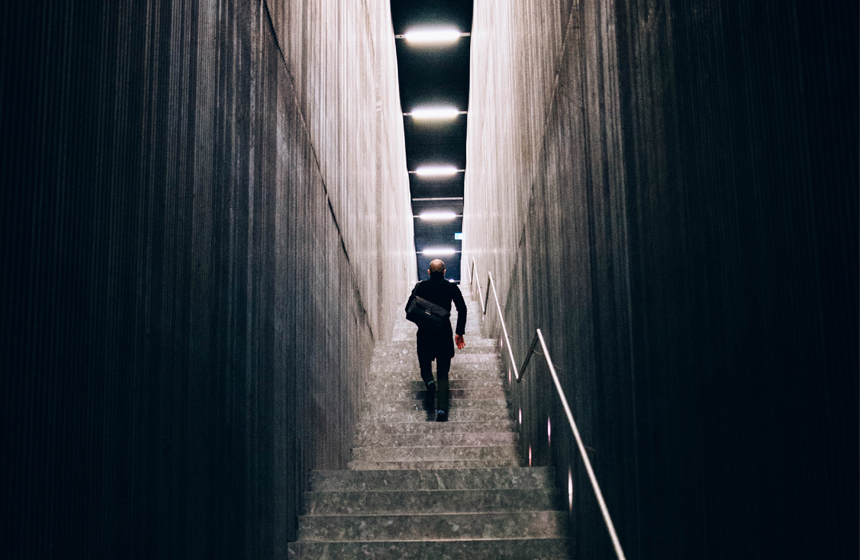 PERSONALIZED EXPERIENCES
Consumers want experiences that appeal to them personally. Every customer brings their own story to the interactions they have with your brand, and each person behaves differently based on the relationship they've established with your company. The better you can tell your story in emotionally relevant ways, through multiple consumer touch points, the better and faster you'll make more powerful connections with consumers.
"In a hyper-connected world, only brands that get personal will cut through the noise. So, how do they do it?"
Another way to think of being known is being understood. Understanding is the foundation of any relationship, and when people feel understood, relationships grow. It's something the world's most beloved brands do really well: they take the time to understand their customers and respond by creating experiences that are personal.
Regardless of channel, consumers value brands that listen and recognize individual interests, personalities, and identities. Customers want to feel like the companies they give their money to are paying attention to their preferences. Because consumers not only want but also expect a personalized experience, brands cannot take a generic approach in trying to connect with them.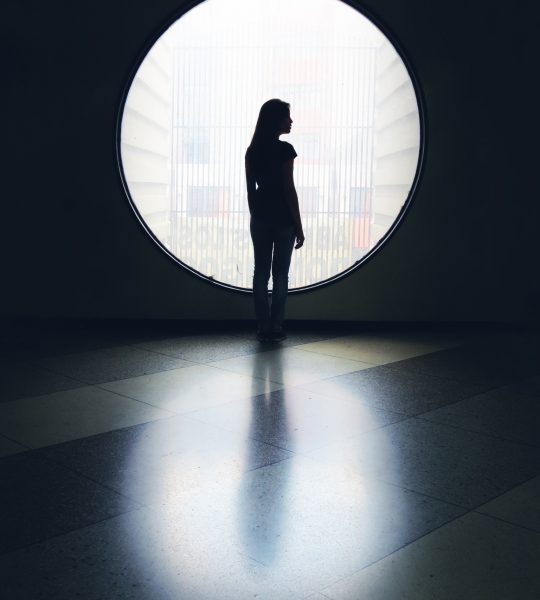 LETS GET PERSONAL
Personalization is one of the keys to successfully engaging audiences. We've developed ways to make branded experiences more personal through every channel. Want to know more?
Contact Us
BRANDING CUSTOMER EXPERIENCES
In an article in Fortune, Thomas A. Stewart wrote: "A customer's decision to be loyal or to defect is instead the sum of many small encounters with your company. Their impact can be huge…You want ordinary events to carry a whiff of the wonderful. The Forum Corp., a consulting and training firm in Boston, calls this creating a 'branded customer experience.'"
It's true: successful brands communicate to the customer in ways that feel personal. Businesses must remember that when we use the terms "customer" and "consumer," we're really just talking about people. People don't want to be shouted at; they want to be listened to. They want you to know their names. Conversations must happen on their level in a way that makes them feel comfortable. People connect with experiences that feel real, so when brands are on a "first-name basis" with their customers, their messages will rise above the noise.
TAKE A 360-DEGREE VIEW
Marketers today are striving for a 360-degree view of their customer, and music is influential content that people value. This cultural and behavioral insight adds more context to the usual demographics marketers use, and can help brands create campaigns, communications, and experiences that are more personal for each individual.
Music data is more actionable than many other stand-alone demographics, and is extremely powerful when combined with them. Music strategies can be aligned with and created for customer personas or archetypes to better connect the brand to its targets, designing a tailored experience just for them.
LET'S TALK
We've developed ways to make branded experiences more personal through every channel. Let's talk.
* All fields below are required
Thank you for contacting PlayNetwork
A member of our team will be in touch soon.