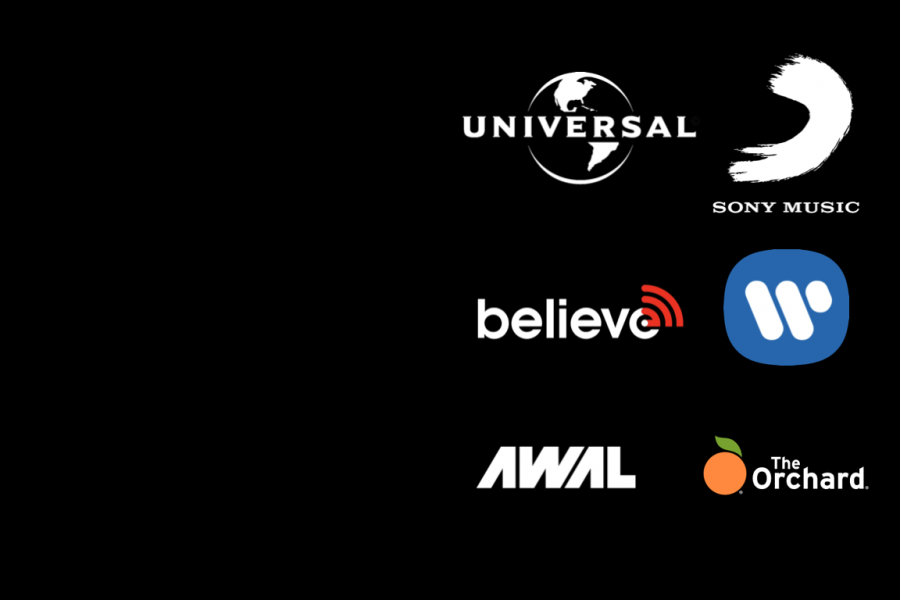 GLOBAL LICENSING
PlayNetwork has extensive content licensing expertise and provides a wide range of services–from consultation to content acquisition–so that our clients adhere to licensing requirements.
Our global music licensing capabilities and knowledge give brands a distinct advantage in their content initiatives. We have relationships and agreements with labels, publishers, performance rights organizations (PROs), and Collective Management Organizations (CMOs) that allow us to deliver content around the world. This means our clients benefit from the widest catalog possible and can scale their content programs across operating locations and channels, allowing for growth and expansion within the business.
The expertise and work of our Licensing team minimizes or alleviates the administrative burden of self-managing content assets across geographies. We handle licensing of master, reproduction and public performance in the United States and other territories to the extent feasible to help ensure the most advantageous structure for each licensing engagement.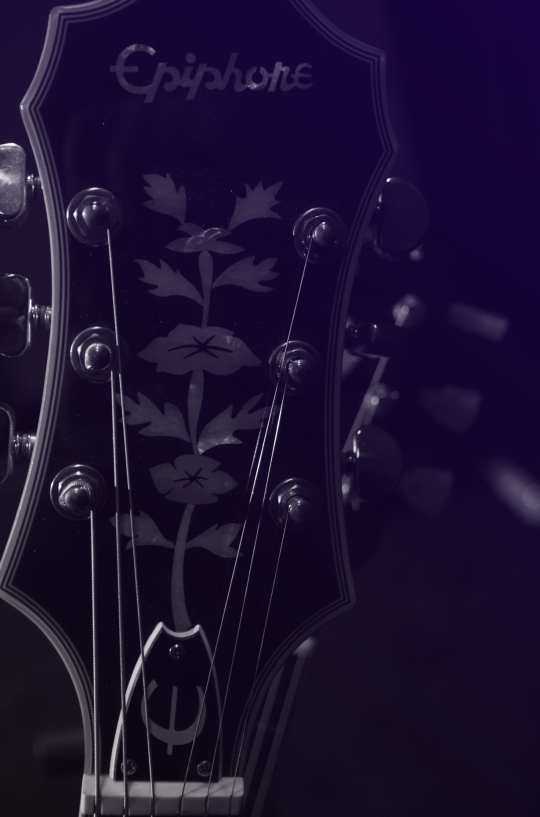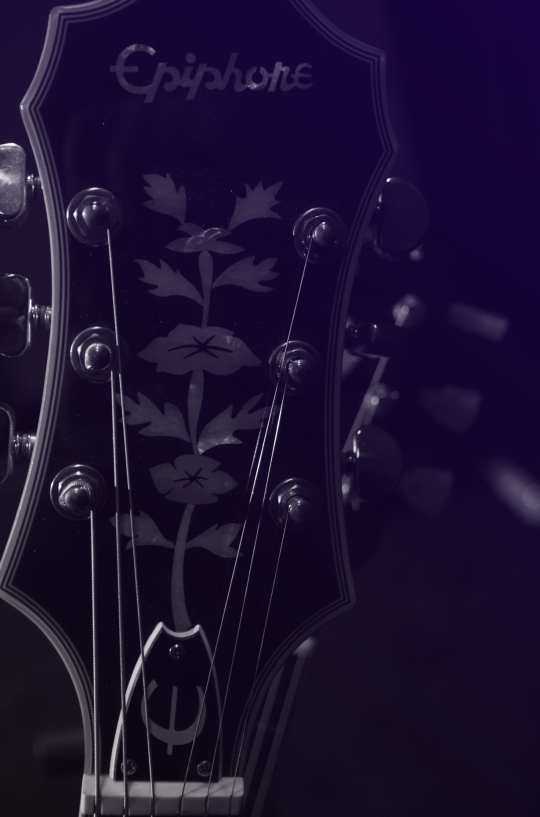 As music licensing experts:
We partner with over 7,000 labels, including Warner Music, Universal Music, Sony Music, The Orchard, Believe, TuneCore, AWAL, and more.
Have thousands of direct license contracts with artists, record labels, management, publishers, and music promotion companies.
Enjoy longstanding relationships with global and regional content societies, including ASCAP, BMI and GMR (US), and local collections societies across Europe, the Americas and Asia.
Have established regional blanket reproduction rights management by continent, including PROFOVI (LATAM) and SABAM (EU).
Are adding more than 200 new license agreements per month to continuously expand the music available to our clients.
CONTACT US
Have questions about content and media licensing? We're here to help.
* All fields below are required
Thank you for contacting PlayNetwork
A member of our team will be in touch soon.