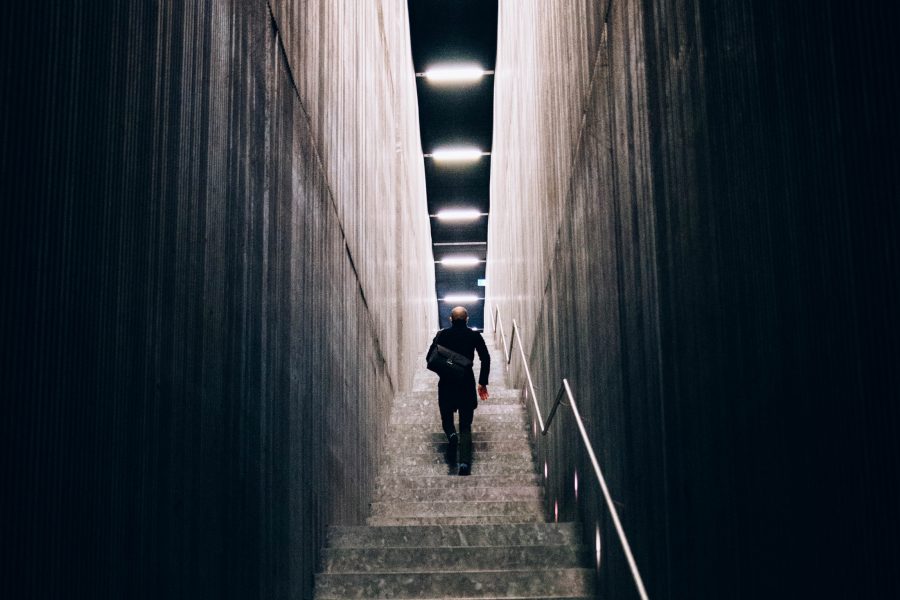 GLOBAL LICENSING
PlayNetwork has extensive content licensing expertise and provides a wide range of services–from consultation to content acquisition–so that our clients adhere to licensing requirements.
Our global licensing capabilities and knowledge give brands a distinct advantage in their content initiatives. We have relationships and agreements with labels, publishers, performance rights organizations (PROs), and Collective Management Organizations (CMOs) that allow us to deliver content around the world. This means our clients can scale their content programs across operating locations and channels, while having the peace of mind that all content is appropriately covered, allowing for growth and expansion within the business.
The expertise and work of our Licensing team minimizes or alleviates the administrative burden of self-managing content assets across geographies. We handle licensing of master, reproduction and public performance in the United States and other territories to the extent feasible to help ensure the most advantageous structure for each licensing engagement.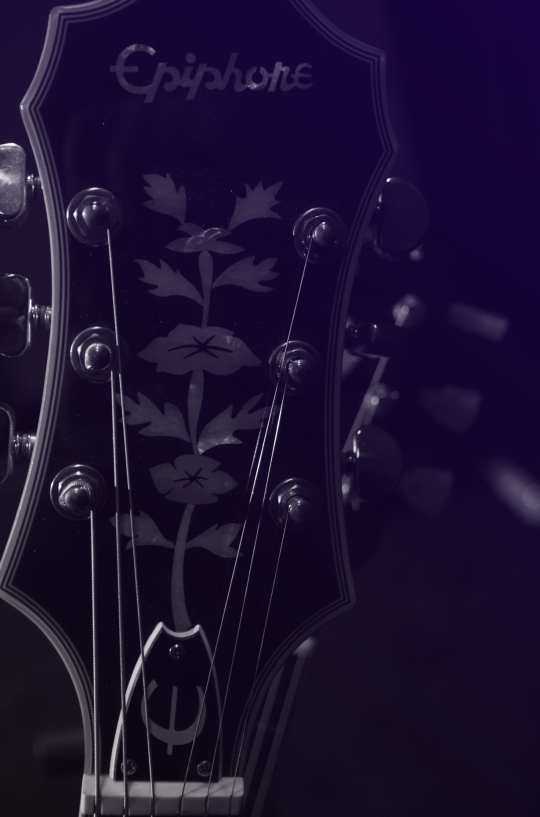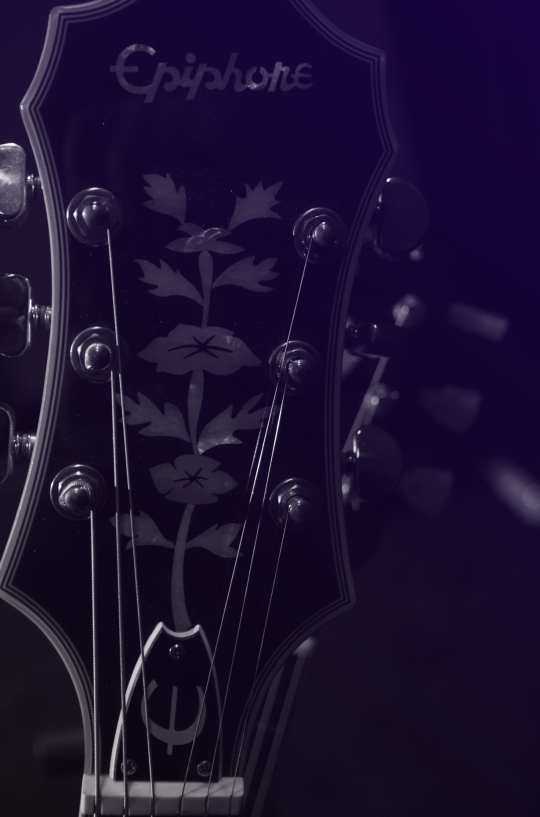 In addition to the standard licensing coverage included with our music services, we frequently take on specialized consultation and content acquisition projects including:
Sync licensing for TV commercials, social media content, web features, and videos.
License negotiation for events, in-store DJ's, and live performances (where available).
Procurement of specific songs or artists requested by clients.
CONTACT US
Have questions about content and media licensing? We're here to help.
* All fields below are required
Thank you for contacting PlayNetwork
A member of our team will be in touch soon.