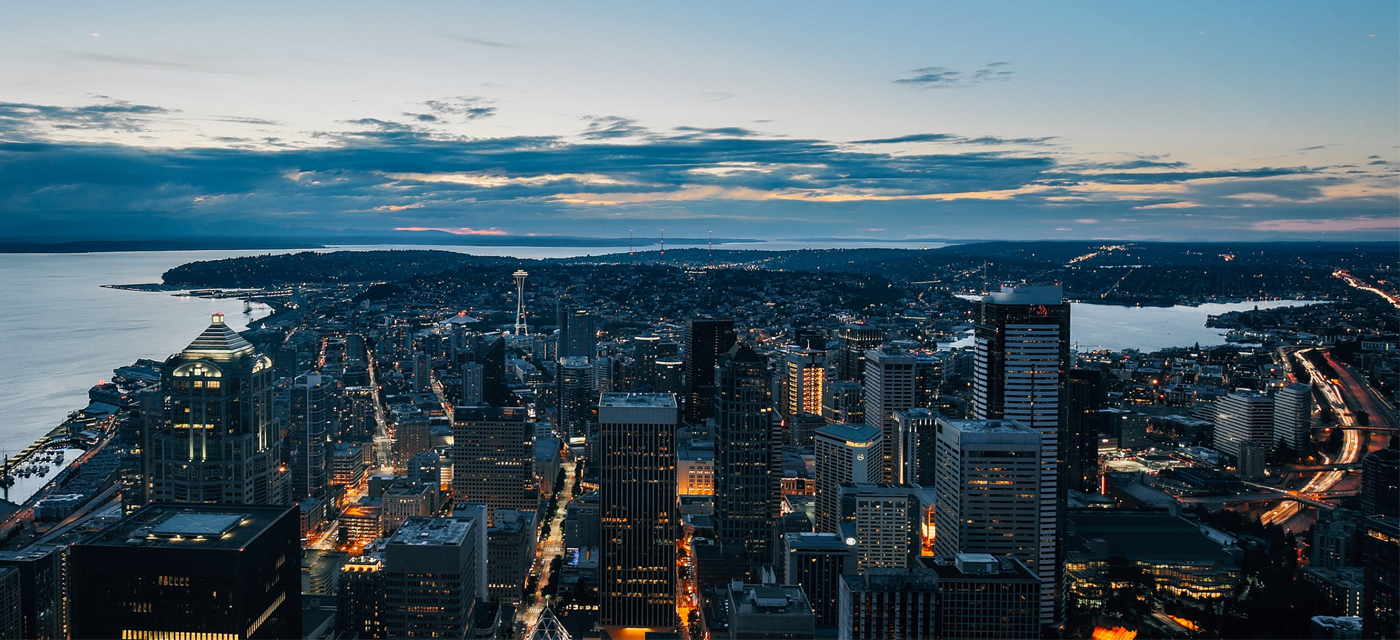 SERVICE & SUPPORT
We're here to help! If you need assistance with your music service, hardware, sound system, or have general questions about your account, please contact our customer service teams.
CHAT WITH US
Need help with your music service? Chat with us.
CUSTOMER SERVICE
Customer service is available 24 hours a day, 7 days a week.
Select option 1 after dialing any of the below numbers to reach a Customer Service representative.
OUR OFFICES
SEATTLE HQ
2:59 AM PDT
14720 NE 87th Street, Redmond, WA 98052
T: 1.888.567.PLAY (7529)
1.425.497.8100
F: 1.425.497.8181
LOS ANGELES
2:59 AM PDT
2600 West Olive Avenue, Suite 900, Burbank, CA 91505
COLUMBUS
5:59 AM EDT
2 Miranova Place, Suite 390, Columbus, OH 43215
UNITED KINGDOM
10:59 AM BST
Unit 50, Riverside, Medway City Estate, Rochester, Kent, ME2 4DP
T: +44 (0) 1622.663345
CHINA - HONG KONG
5:59 PM HKT
Level 901 & 1102, Lee Garden One, 33 Hysan Ave, Causeway Bay, Hong Kong
T: +852 2824 8245
CHINA - SHANGHAI
5:59 PM CST
R921 Eco City, 9/F No. 1788 West Nanjing Road, Jing'an District 200040, Shanghai, China
AUSTRALIA
7:59 PM AEST
Level 4 Customs House, 31 Alfred St, Sydney, NSW 2000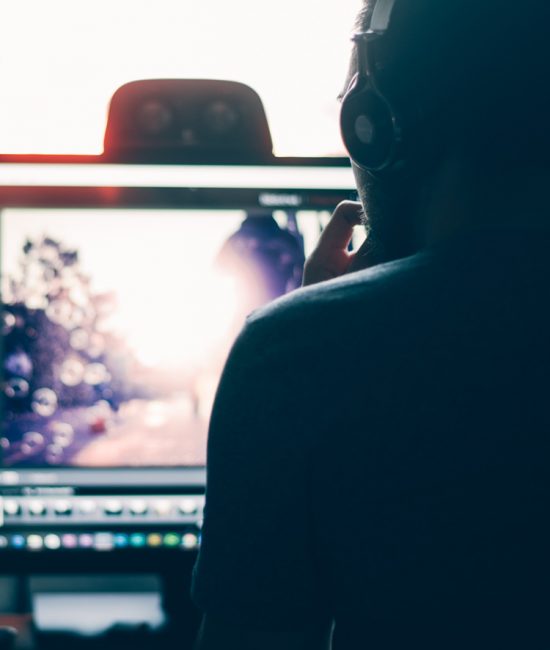 CONTACT US
Interested in learning more about our services or signing-up? Complete the form below and one of our sales associates will contact you shortly.
* All fields below are required
Thank you for contacting PlayNetwork
A member of our team will be in touch soon.