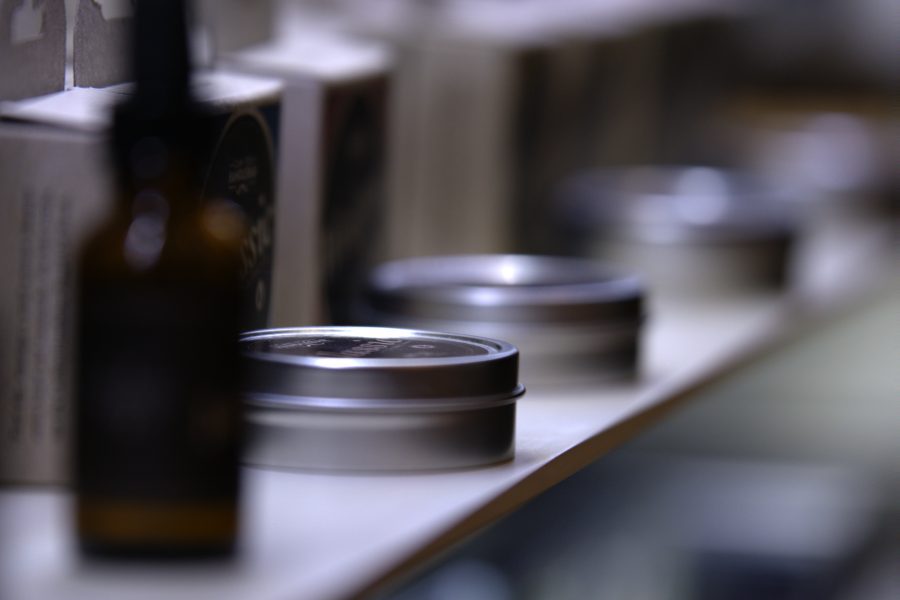 BRAND AND CONTENT STRATEGY
With one of the widest creative services portfolios available, our brands get experiences that are more connected and more impactful – all from a single partner.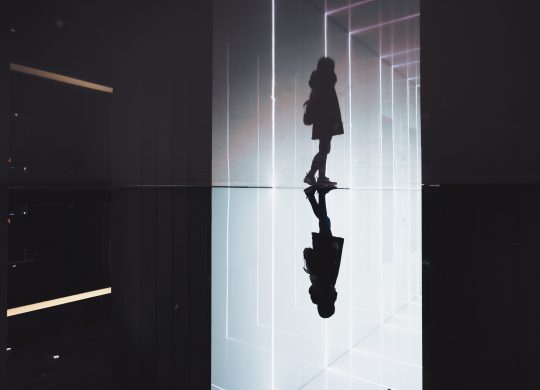 BRANDED MUSIC IDENTITY
Music is a strategic brand element that works in concert with logos, typefaces, colors, messaging, and products to define your brand identity. And we work with the world top brands to define their sonic identity.
Learn More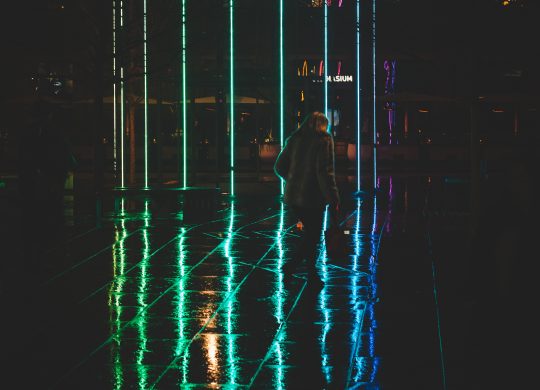 CONTENT ECOSYSTEMS
Designing a customer experience that combines branded content, audio-visual systems, digital signage, mobile applications and devices, and live events can be a challenging task. Our teams are experts in conceptualizing and executing dynamic content ecosystems for our brand partners.
Learn More
CONTACT US
Interested in learning more about PlayNetwork's music services? Complete the form below and one of our experts will get back to you shortly.
* All fields below are required
Thank you for contacting PlayNetwork
A member of our team will be in touch soon.