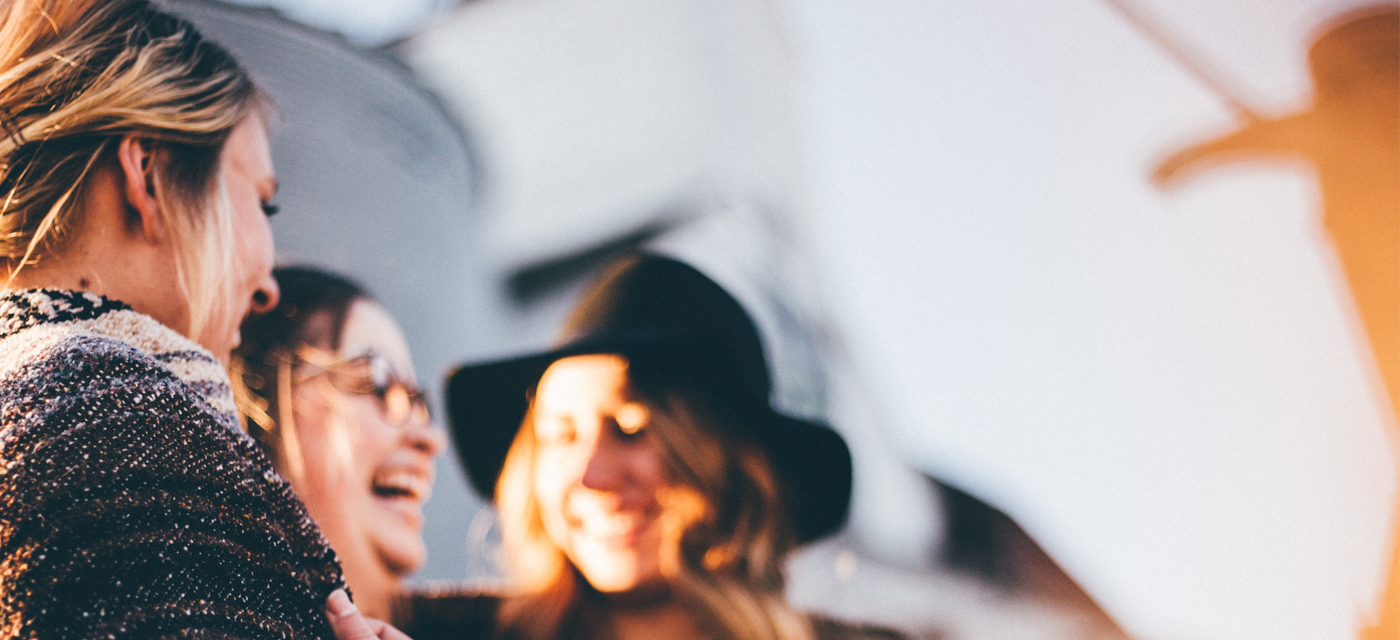 PARTNERS
Collaboration is at the heart of everything we do. Find out more about how you can partner with PlayNetwork.
Advertising and Creative Agencies
Enhance client campaigns and brand experiences with music and more.
Value Added Resellers
Grow your revenue with PlayNetwork products and services.
Media and Press
Resources and information for press inquiries.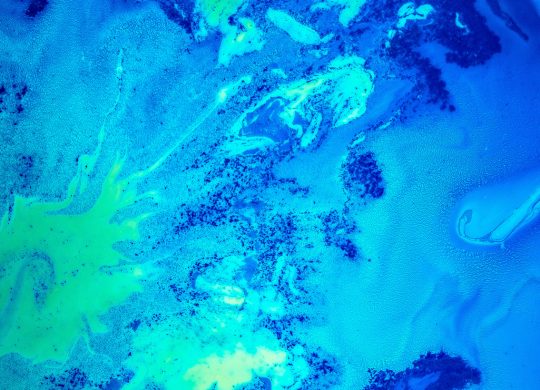 ADVERTISING AND CREATIVE AGENCIES
We partner with agencies of all sizes to expand multi-channel brand and marketing initiatives. Our services bridge the gaps between large-scale campaigns, allowing lead creative firms to extend their concepts beyond traditional formats.
Learn More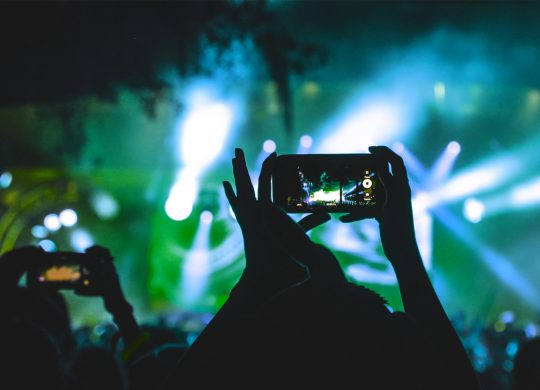 VALUE ADDED RESELLERS
Learn more about the growth potential and resources available for our VARs, or apply today.
Learn More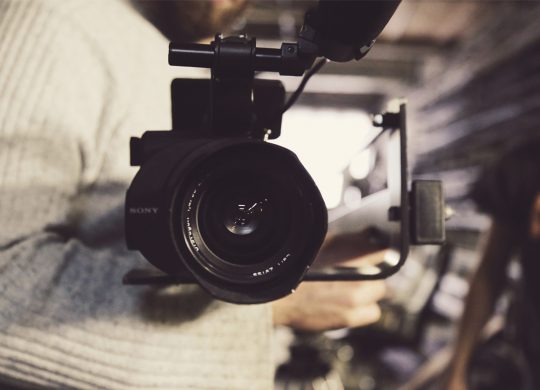 CONTACT US
Interested in partnering with us? Complete the form below and a member of our team will get back to you shortly.
* All fields below are required
Thank you for contacting PlayNetwork
A member of our team will be in touch soon.