TRANSFORM
EVERY LOCATION INTO A DESTINATION
PlayNetwork helps brands use music, digital media, and audiovisual systems to create better customer experiences, in-store and beyond.
DRIVE MORE VISITS. ENGAGE MORE CUSTOMERS. BUILD MORE LOYALTY.
From music for business to video walls and interactive displays, we create physical and digital experiences that get customers talking, visiting, and buying.
We're the global music partner and lead audiovisual systems provider for these brands and many more. How can we help yours?
Talk to Sales
WHAT WE DO
Engage your audiences with music and visual experiences that will make them want to return.
INSIGHTS
We wrote an Amazon bestseller on the benefits of creating emotionally-driven experiences and how they can bring you closer to customers.
Read short briefs below and download the full ebook here.
RESOURCES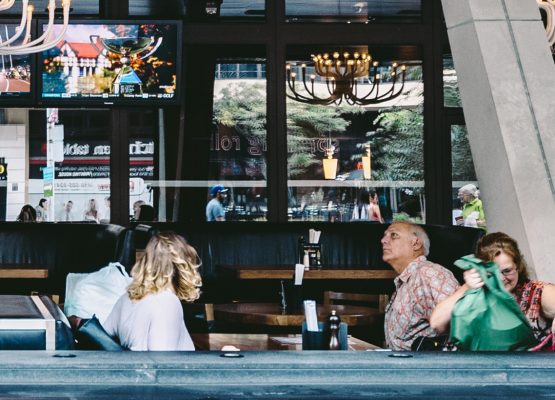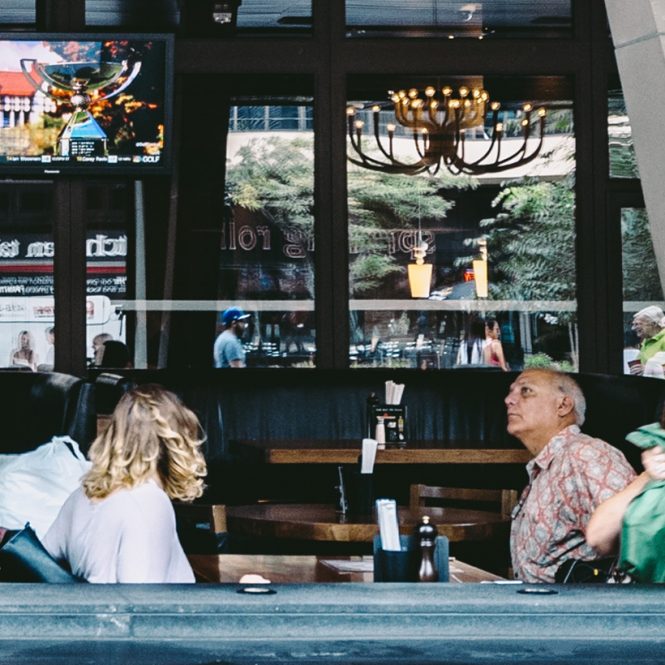 WHO WE ARE
We're on a mission to evolve the ways brands engage consumers, through music, digital media, and technology.
We value fearless innovation, creative collaboration, and precise execution.
We partner with more than 500 brands operating 120,000 locations in 135 countries.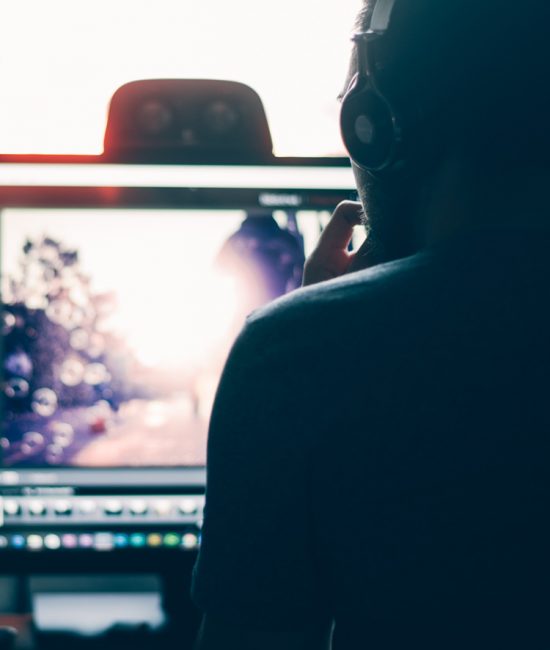 Talk to Sales
Interested in discussing solutions for your business? Complete the form below and one of our experts will get back to you shortly.
* All fields below are required
Thank you for contacting PlayNetwork
A member of our team will be in touch soon.