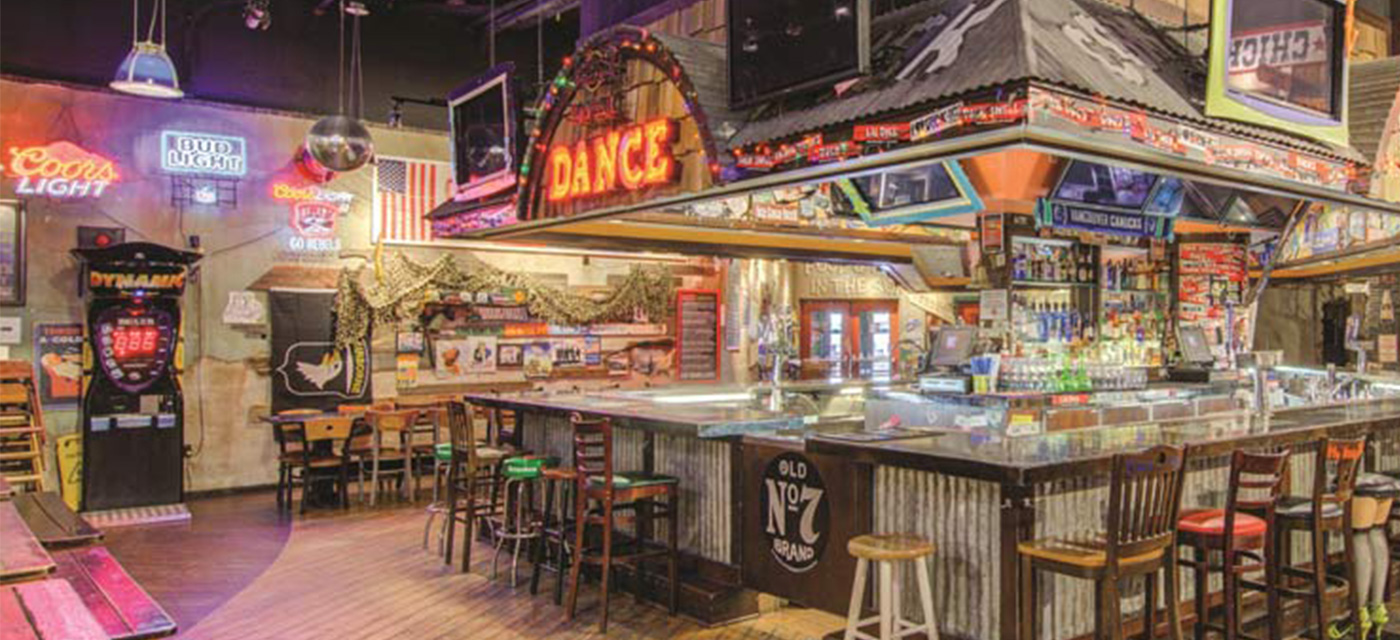 DICK'S LAST RESORT
Industry: Restaurant
Company HQ: United States
Dick's Last Resort is a bar and restaurant chain known for the unique dining experience they provide customers in their many locations. They came to PlayNetwork looking for new ways to communicate the fun, irreverent "Dick's Experience" in their restaurants to new customers, and build community in-house and online with customers. PlayNetwork designed a creative spectrum of media solutions that brings customers together and delivers a fun, communal experience.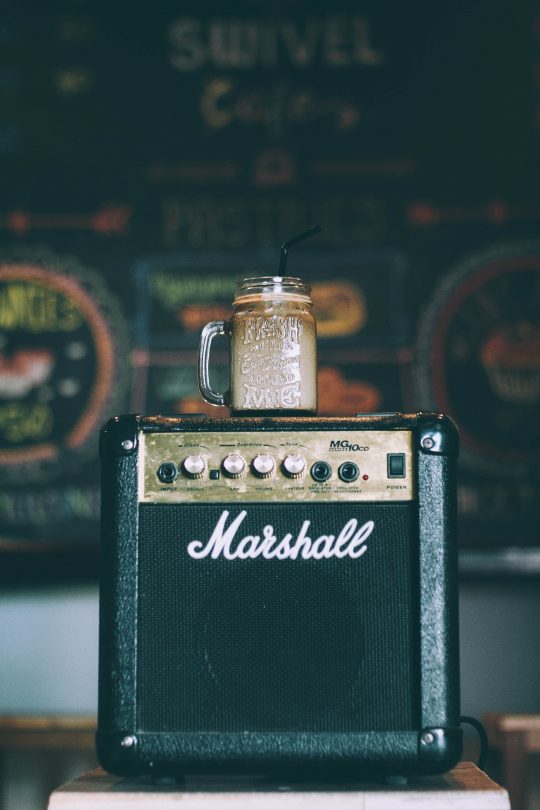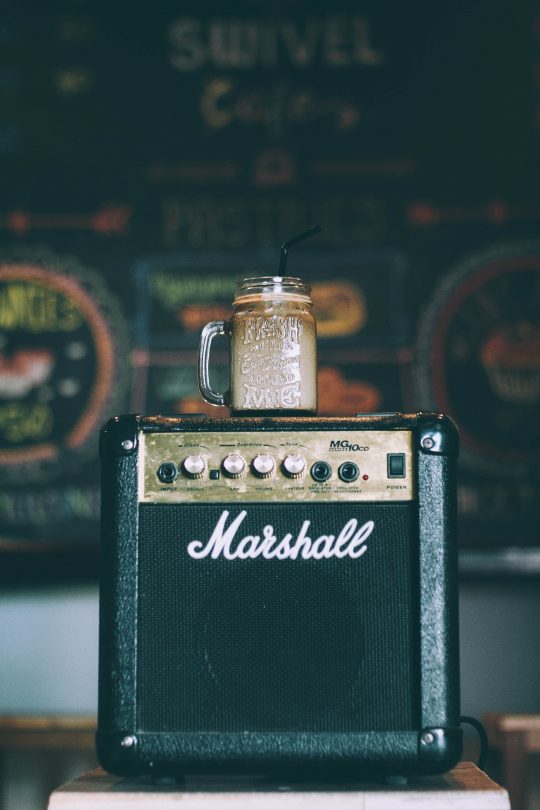 OUR SOLUTION INCLUDES
Music Curation
An energetic and identifiable music program was developed for Dick's Last Resort to add to the playful atmosphere of their restaurants.
Original Content
PlayNetwork created two original video series for the restaurant chain: the original animated series, "Dick's Quickies," and the reality-based series, "Reel World Dicks," both offer hilarious entertainment value.
Community involvement
To drive a deeper connection with diners, PlayNetwork developed a social integration program that includes live tweet-to-screen and Flickr-to-screen photo sharing that encourages greater interaction in-house and online.

Dick's Last Resort has become a recognizable brand and a destination for fun with loyal customers who can enjoy the music and video experience online. Since April 2011, over 25 original video episodes have been created with over 10,000 hours of online viewing to date.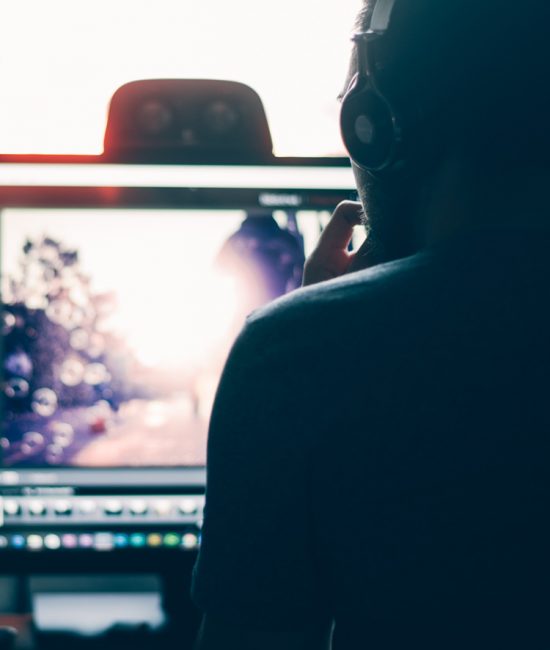 LET'S TALK
Want to learn more about how PlayNetwork's Music Curation and Video team can optimize the media in your space? Fill out the form below and one of our experts will be in touch shortly.
* All fields below are required
Thank you for contacting PlayNetwork
A member of our team will be in touch soon.