TRANSFORM
EVERY LOCATION INTO A DESTINATION
音楽とテクノロジーを駆使し、企業ブランドと消費者との店内エンゲージメント向上を支援するのがPlayNetworkです
DRIVE MORE VISITS. ENGAGE MORE CUSTOMERS. BUILD MORE LOYALTY.
お客様に来店と商品購入を促すためのフィジカルとデジタルを用いた環境づくりをお手伝いします
世界的なブランドのグローバル・ミュージックパートナーであり、またAVシステムをも牽引するプロバイダーです
Talk to Sales
WHAT WE DO
お客様が再び来店したいと思わせるような音楽と映像をご提供いたします
RESOURCES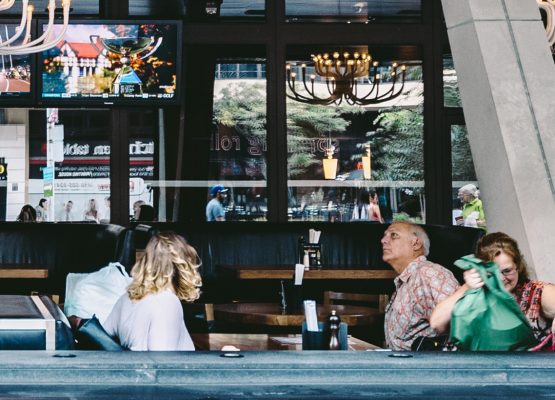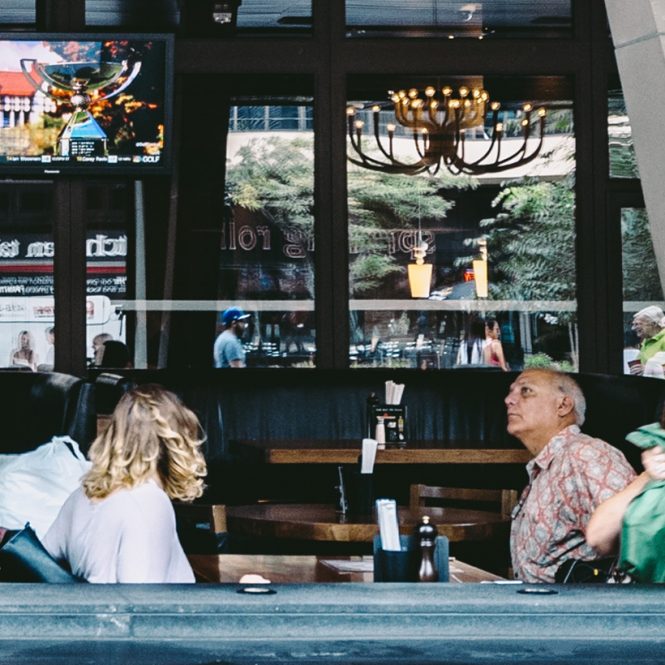 WHO WE ARE
音楽とデジタルメディアとテクノロジーを通じ、ブランドと消費者の関係性を発展させることが私たちの使命です
私たちが大切にするのは革新的イノベーションと創造的コラボレーション、さらに実行の正確性です
全世界135カ国で120,000拠点を運営する500以上ものブランドと提携しています
ARE YOU AN ARTIST OR LABEL?
If you're looking to add your music to our library, please visit our page for Licensors to submit.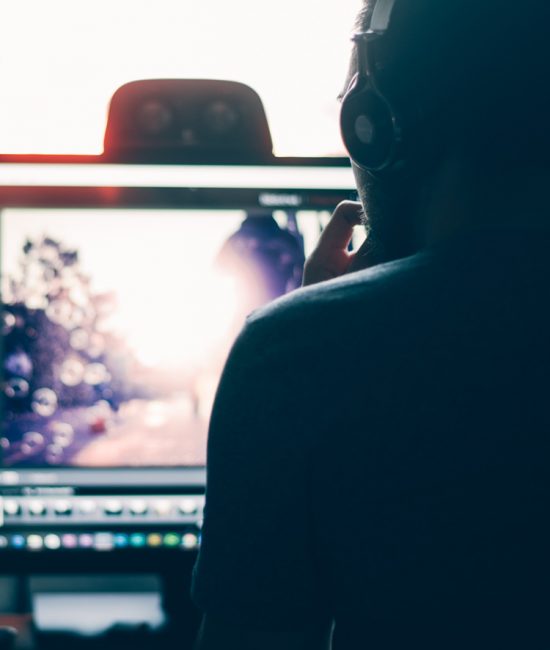 TALK TO SALES
PlayNetworkにご興味のある方は、以下のフォームに記入し送信してください 弊社の担当が折り返しご連絡いたします
* All fields below are required
Thank you for contacting PlayNetwork
A member of our team will be in touch soon.