Journey – Separate Ways (Worlds Apart)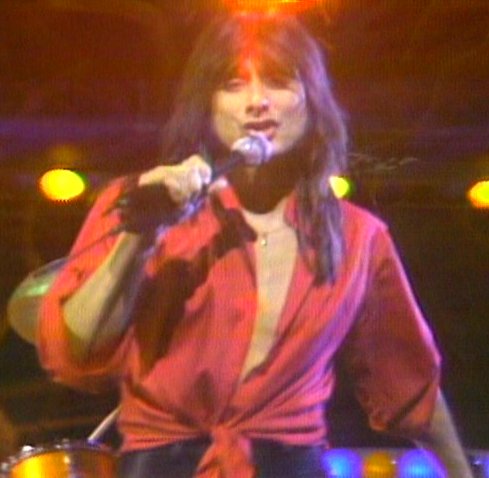 So I could not let the day end without mentioning that it is Steve Perry's 61st birthday.  61 years old!  Though he left the band in 1987 (and again in 1998 after a short three-year reunion) Steve was the lead singer of  Journey during their heyday.
Journey has given us many iconic pop songs; "Lights," "Any Way you Want It," "Faithfully," "Open Arms," "Lovin', Touchin', Squeezin'," "Wheel in the Sky," "Who's Cryin' Now," and of course, "Don't Stop Believin'."
Whether you're a Journey fan or not, you have to admit that Steve has some serious pipes.  He's certainly one of the best vocalists of all time.  To honor Steve's birthday, today's song of the day is my favorite Journey song.  It's the song I believe features Steve's best vocal performance, "Separate Ways (Worlds Apart)."  The video is also totally cheesy and unintentionally hilarious!  Watch how Steve gets so into the lyrics, he's nearly doing a literal interpretive dance.  Enjoy!
[youtube=http://www.youtube.com/watch?v=bQbZRMLKozk]
Heather
Producer, Branded Music