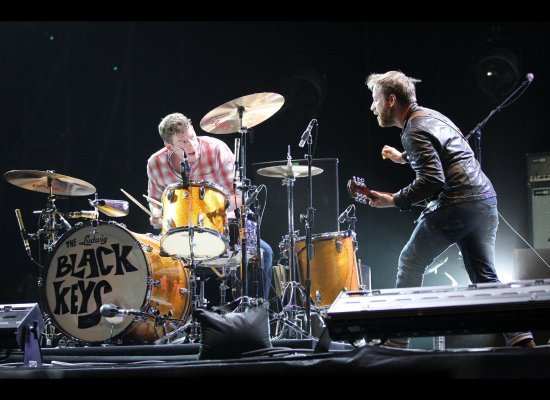 Every year around April, masses of music lovers from around the globe attend this 3-day festival which has grown immensely since its inception in 1999.  With over 25,000 people attending the inaugural event that had headliners Beck and Rage Against The Machine, this festival is now a haven for the up and coming artist, established acts or the ever recurrence of bands reuniting for that one off show for the festival.
Indio, CA and its surrounding neighbors of Palm Desert and Palm Springs has always been a location where retirees go to and relax in their Bermuda shorts and black socks or play some leisurely golf.  Since 1999 though, the Empire Polo Grounds, which is this huge oasis of irrigated lawn right smack in the middle of Indio has been the sight of the Coachella Music Festival (back then being called just Coachella).
With acts ranging from Roger Waters to Thievery Corporation, you'll get everything here via the many music tents and stages situated all around the grounds.  In one tent, you may get M.I.A. performing to a hip hop crowd and then in another tent, you may here a spoken word performance by the legendary Leonard Cohen.  Since 2002 the festival had expanded from 2 days to 3 days with over 75,000 to 100,000 people attending each night and selling out quickly with last year's event taking less than a week for all three days to sell out..  Because of this issue, 2012 will be the first year where the popular festival will be branching out over two weekends with the identical lineup.  Bands like Radiohead and The Black Keys who are 2 of the 3 headliners this year will be taking advantage of this and tour the west coast to coincide with the festival.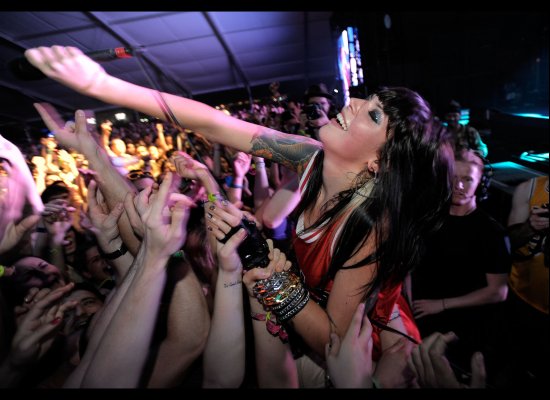 Of the 13 years this event has taken place, I've been to 4 of them with the 2004 event being my favorite as Radiohead (again) as well as The Cure headlined along with the reunited Pixies and Kraftwerk.  So, if you ever get the chance to attend this amazing festival once in your lifetime, I suggest you do.  Oh yeah, you may have to endure the 100+ heat the desert gives you as well the occasional run in with a celebrity or two.
Check out this year's lineup at www.coachella.com
Alex Espinosa – Music Coordinator
PlayNetwork