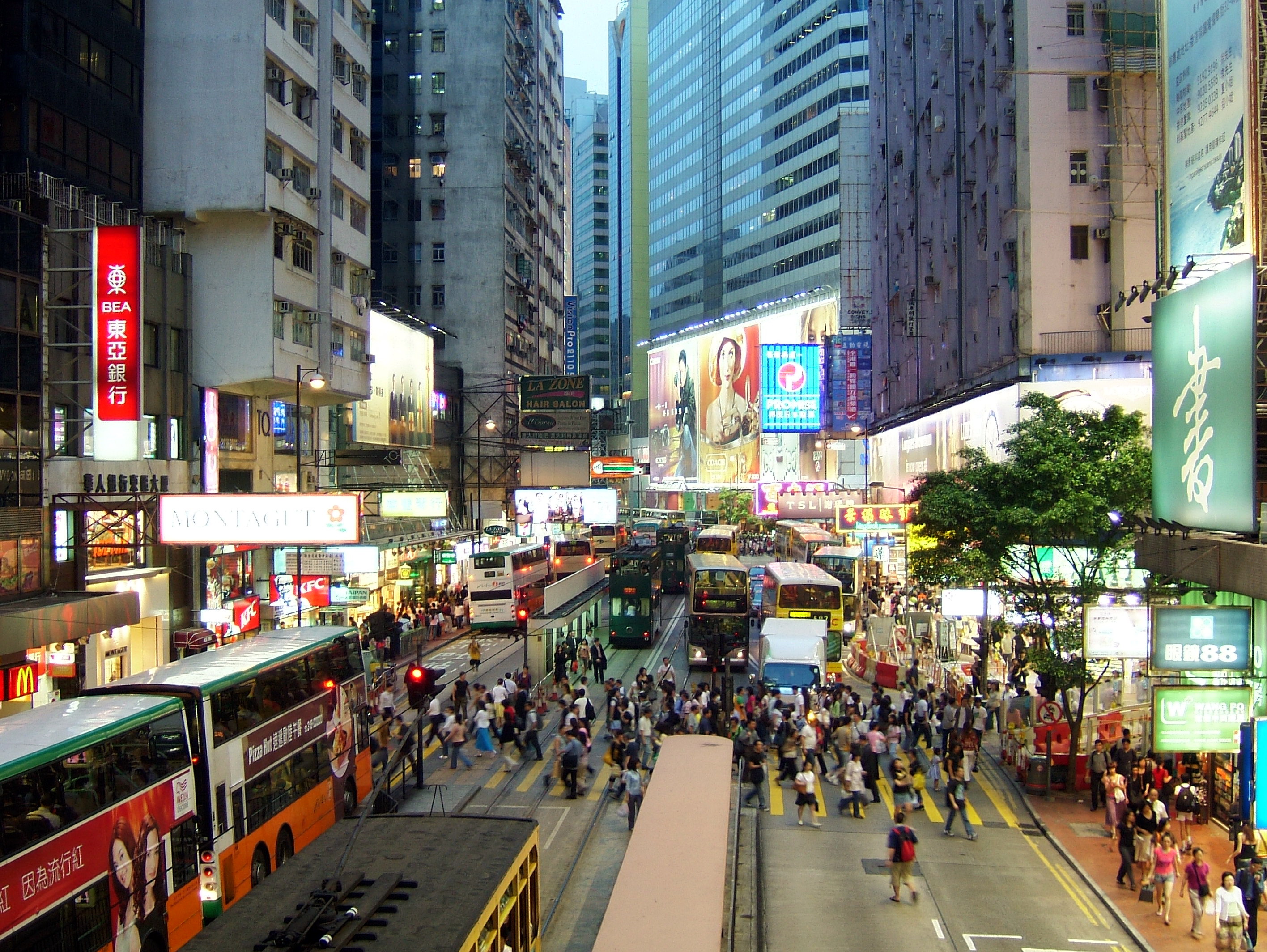 We are excited to announce the expansion of PlayNetwork's global reach with the addition of our new China – Hong Kong office. In addition to this new office, PlayNetwork has locations in London, England; Columbus, OH; Sherman Oaks, CA; New York City; and our headquarters in Redmond, WA, allowing us to continue delivering consistent brand experiences globally.
The new China Hong Kong office, located in Causeway Bay, will enable us to continue to expand services throughout the Asia Pacific region. Along with our office announcement, we welcome Leo Ku as Managing Director, Asia Pacific. Leo comes to PlayNetwork with an extensive history in business development, growth management, sales & marketing, media innovation, and deep knowledge in Asia markets.
As part of our commitment to provide brands with content, services, and solutions, PlayNetwork China – Hong Kong has launched a free monthly event series called Retail Thursday. Through this networking event, participants can explore innovative ideas and learn about the rapidly evolving retail industry.
欢迎!
View the press release here: http://bit.ly/1mFFyCs