The Knack – My Sharona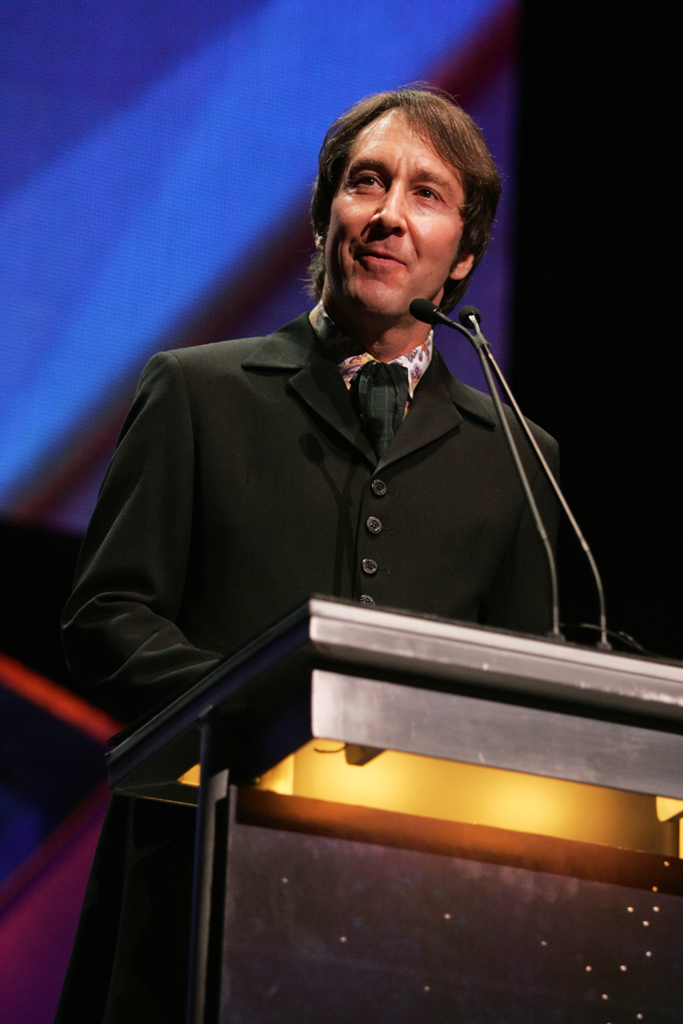 Doug Fieger, lead singer of The Knack, died yesterday after a long battle with cancer.  He was 57 years old.
The Knack formed in 1978 and had their biggest success with the ultra-catchy "My Sharona."  The track features one of the most well-known guitar riff in pop music history and has been covered (or parodied) by countless artists.
I have always loved the song My Sharona, maybe because it was the number one song (it spent six weeks at the top of the charts) on the day I was born and so I probably heard it a lot in the womb.    Originally released in 1979, it hit the charts again in 1994 when it was featured in the movie Reality Bites and released as a single for the film's soundtrack.
Here is the original music video for My Sharona.  RIP, Doug.
[youtube=http://www.youtube.com/watch?v=ukL_vlOKj8A]
Buy – iTunes
Buy – Amazon
Heather
Producer, Branded Music