Scissor Sisters have just released the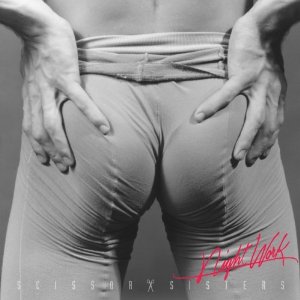 second single from their new album Night Work, and it's one of my favorite songs on the disc. The video is appropriately awesome and it only makes the wait until I see them live at Showbox Sodo on September 15 seem even longer. This clip has everything! People breaking stuff, hot shirtless men, pretty colors and clothes to die for. (I'd love a pair of shoes like the ones Ana is sporting at 1:44. Size 9, please!) And did I mention the song is fantastic? Enjoy!
[youtube=http://www.youtube.com/watch?v=HHv0jW4p_xA&fs=1&hl=en_US]
Heather
Producer, Branded Music
PlayNetwork, Inc.