Finally! After two years of waiting, Dan Black is coming to Seattle! The Paris, France native will play Chop Suey on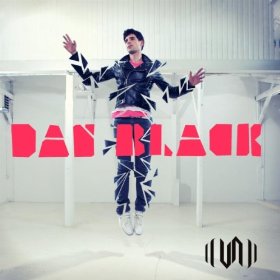 October 11 in support of his 2009 Polydor debut album ((Un)). That album made my Top 15 list last year, and I am super excited that Dan is finally coming to town. To celebrate, here is the video to one of my favorite tracks on the album, "Yours." This video came out in October 2008, which is why I've been waiting so long for a Dan Black Seattle tour stop. Enjoy!
[youtube=http://www.youtube.com/watch?v=hJgLrhj9iZ0&fs=1&hl=en_US]
Oh yeah! Dan's also been nominated for an MTV VMA! The video for his song "Symphonies" received a nod for best Breakthrough video. The awards show is September 12.
Heather
Producer, Branded Music
PlayNetwork, Inc.