In case you missed it, New-Wave band Devo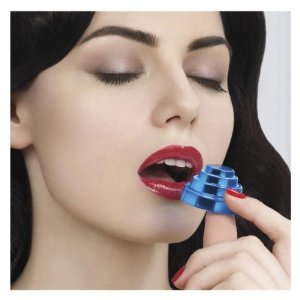 recently released their first new studio album in 20 years. 20 YEARS! And it is a FANTASTIC album! Something For Everybody really does have something for everybody. I love this album and the video for the first single from the CD, "Fresh," shows the boys are just as quirky as ever. Enjoy!
[youtube=http://www.youtube.com/watch?v=gVqESo4mFMs&fs=1&hl=en_US]
Heather
Producer, Branded Music
PlayNetwork, Inc.